Blessed Are You! w/ Mako Nagasawa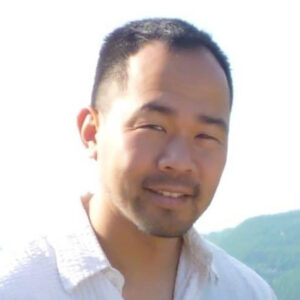 Listen in as host, Anthony Mullins and Mako Nagasawa, Founder and Executive Director of the Anastasis Center unpack these lectionary passages:
December 5 – Advent 2
Luke 3:1-6 (NRSV) "The Voice Crying Out"
(9:54)
December 12 – Advent 3
Luke 3:7-18 (NRSV) "What Should We Do?"
(21:49)
December 19 – Advent 4
Luke 1:39-45 "Blessed Are You!"
(37:57)
December 26 – Christmas 1
Luke 2:41-52 "Lost and Found"
(52:29)
If you get a chance to rate and review the show, that helps a lot. And invite your fellow preachers and Bible lovers to join us!
Follow us on Spotify, Google Podcast, and Apple Podcast.