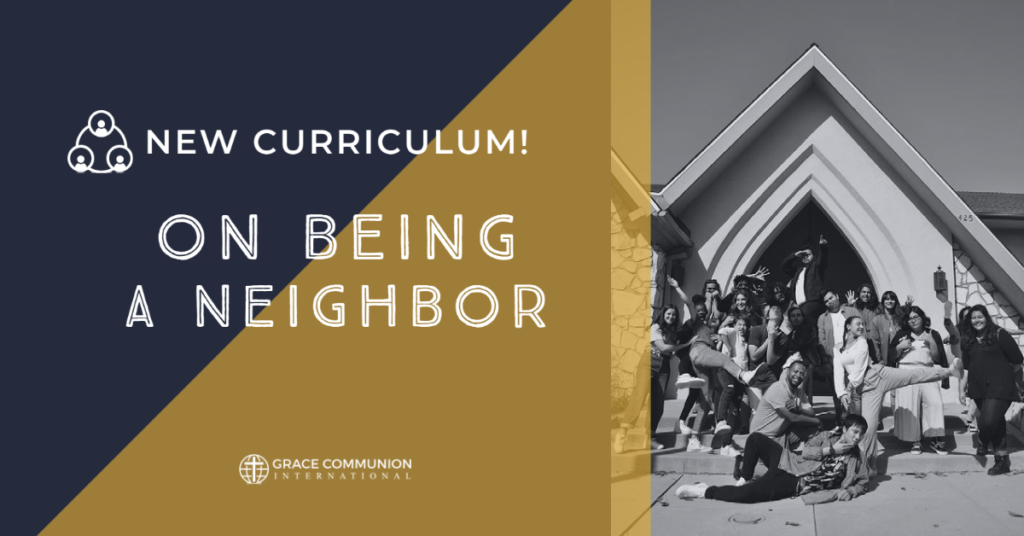 On Being is a four-part interactive connect group curriculum, designed for biblically-based, dynamic discussions around being a disciple. We will be rolling out a different curriculum quarterly throughout 2021. The four curricula are: Being a Neighbor, Being the Church, Being with Jesus, and Being with the Bible. Each curriculum has a Facilitator Guide and a Participant Workbook.
Facilitator Best Practices – The introduction was developed to assist leaders in the formation and facilitation of their Connect Group. It also explains the format of the curriculum within the series, as well as an appendix with icebreakers and other resources.
Being a Neighbor – A six-week series on Jesus' call for his disciples to love our neighbors.
For additional GCI curricula, visit our discipleship pathway and click on the "believe" section