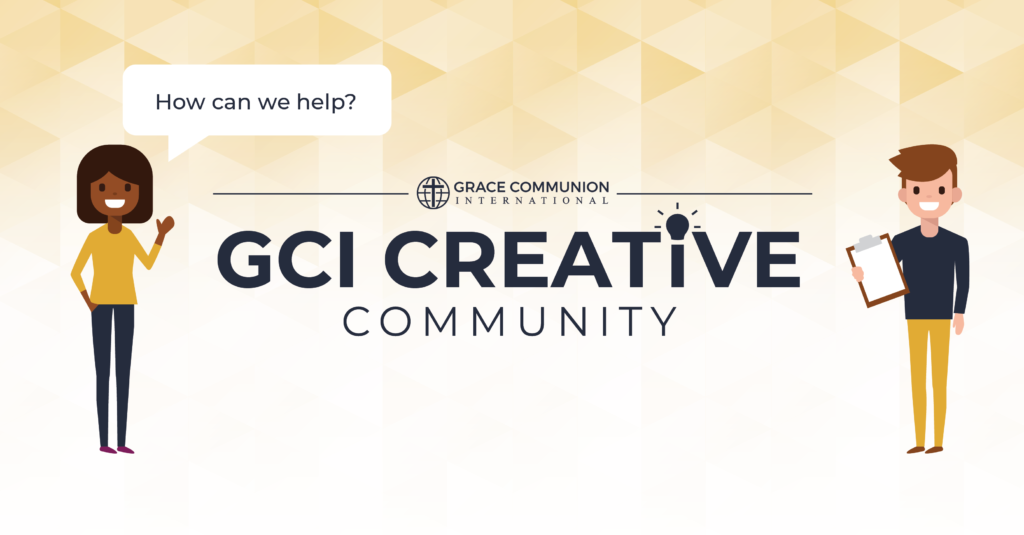 GCI Creative Community Best Practices
One opportunity we have during this pandemic is to reflect Christ's love for the world and make decisions with our neighbors in mind. Here are some Best Practices shared in our GCI Creative Community Facebook Page for being the church during these novel circumstances. We hope to share best practices from this Facebook page quarterly.
While gathering virtually:
Make time for fellowship creating watch parties through Facebook or going into breakout rooms in Zoom.
Consider pre-recording and streaming software. This helps create smooth transitions and avoid internet issues. There are free options like OBS or Restream.
Incorporate your children's ministry, create videos, share coloring sheets that tie in with message, have a Zoom breakout for the youth to meet as a class.
For re-gathering:
Reflect on the questions posed in the Church Re-gathering Resource
Check our May Church Hack on developing a re-gathering plan.
Post friendly signs with social distancing guidelines. (Sit as a family, no hugs or handshakes, etc.)
Have greeters wear masks and gloves, and open doors for guests.