We would love to hear from you! Please go to the link down below to give us feedback on how we can improve your podcast experience.
bit.ly/GREVERB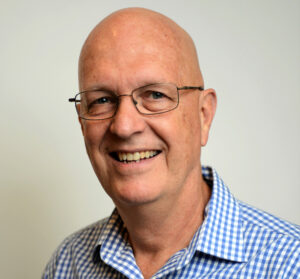 Listen in as host, Anthony Mullins and GCI Regional Support Team Member, Ted Johnston,
November 7 – Proper 27
Hebrews 9:24-28 "Is It Real or Is It Memorex?"
(6:20)
November 14 – Proper 28
Hebrews 10:11-25 "Confessing our Hope"
(17:40)

November 21 – Proper 29
John 18:33-37 "What Have You Done?"
(26:39)
November 28 – Advent 1
Luke 21:25-36 "Redemption is Drawing Near"
(39:20)
If you get a chance to rate and review the show, that helps a lot. And invite your fellow preachers and Bible lovers to join us!

Follow us on Spotify, Google Podcast, and Apple Podcast.