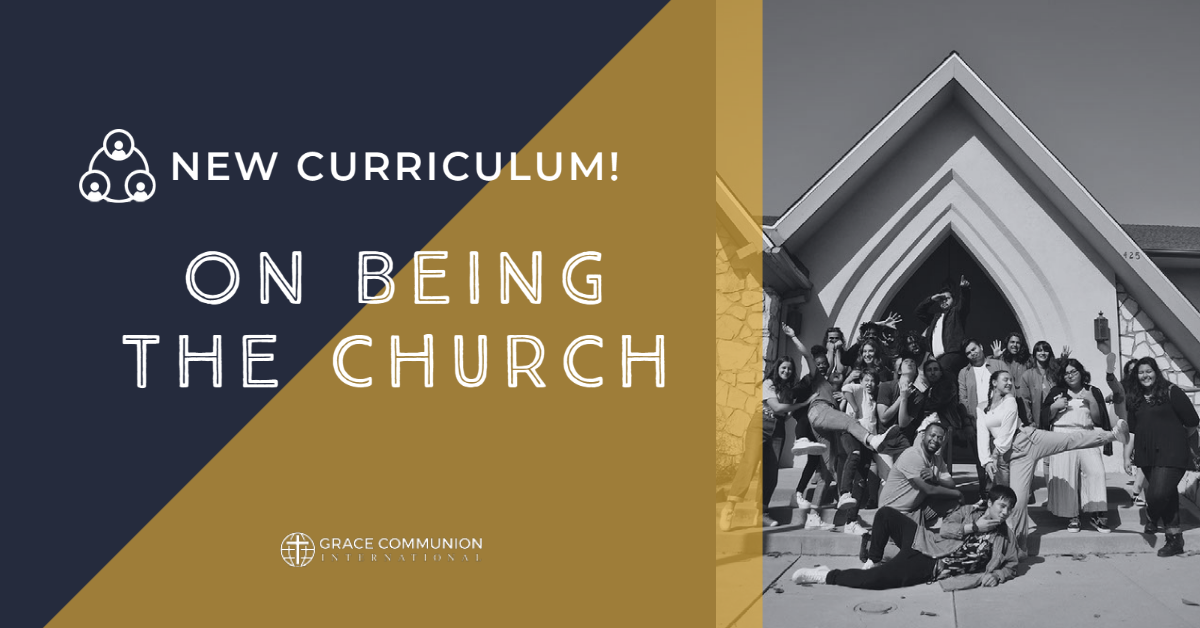 On Being is a four-part interactive connect group curriculum, designed
for biblically-based, dynamic discussions around being a disciple.
We are excited to release, part two of the series On Being the Church. This part of the series would be a great curriculum for your new member or believer connect group.
Being the Church – A six-week series on God's vision for the Church and invitation for us to participate in the body of Christ.
Facilitator Best Practices – The introduction was developed to assist leaders in the formation and facilitation of their Connect Group. It also explains the format of the curriculum within the series, as well as an appendix with icebreakers and other resources.