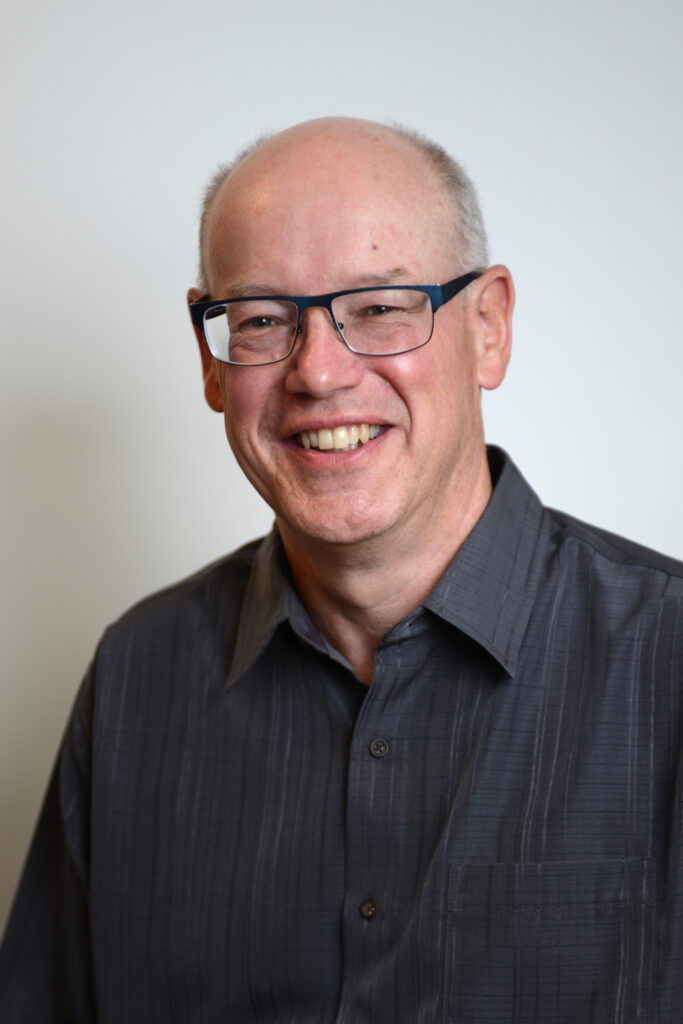 By Bill Hall, GCI National Director, Canada
It has been my custom as Canadian Director to send a year-end card to Canadian donors thanking them for their financial support over the past year. As it is also the Christmas season, the image I select for this card features some rendering of the nativity scene. This year is no exception.
In addition to my usual greeting and word of thanks, I decided to add a quote from Isaiah which is part of the chorus in that well-known Christmas favorite, Handel's Messiah:
For unto us a Child is born, unto us a Son is given, and the government shall be upon His shoulder; and His name shall be called Wonderful, Counsellor, The Mighty God, The Everlasting Father, The Prince of Peace. (Isaiah 9:6 NKJV)
In particular, I decided to feature the line: "for unto us a Child is born."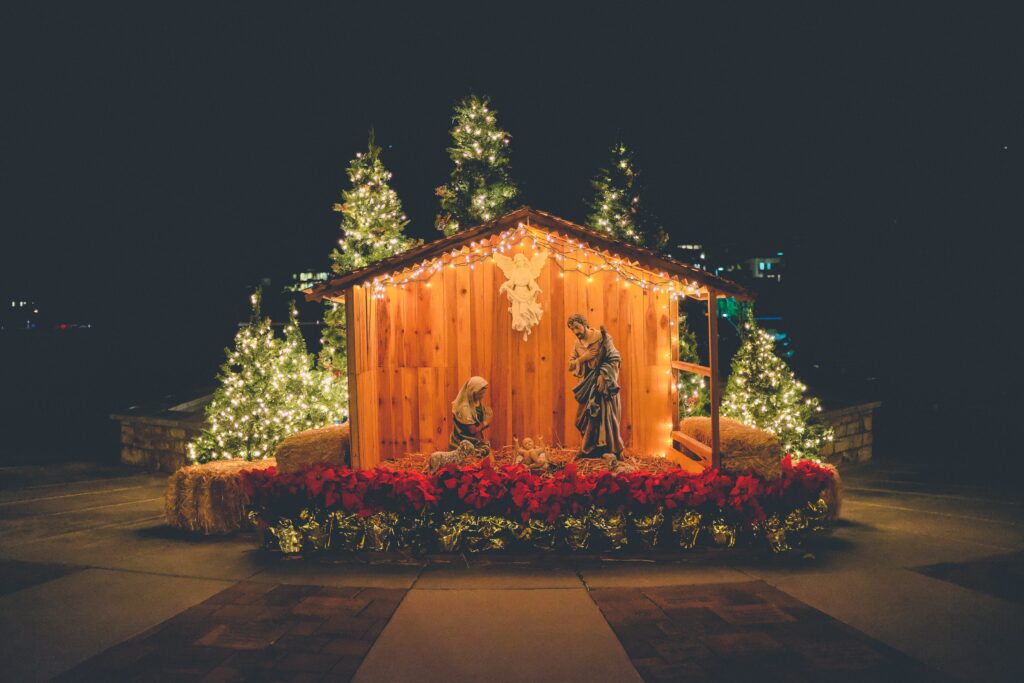 The Church has always interpreted these prophecies as referring to Jesus and his coming as the prophesied Messiah.
When looking at different translations of this part of Isaiah 9:6, I came across this rendering in the New Revised Standard Version: "For a child has been born for us…." Reflecting on the Incarnation, I think this rendering gives us a glimpse of what God has done for us.
Sometimes I think we tend to downplay the importance of the Incarnation, especially when we are in the Easter season and reflect on the significance of Jesus' sacrifice and resurrection. Yet it all started when the Holy Spirit impregnated that young virgin so long ago in Nazareth.
In the Incarnation, humanity, as James Torrance says, was "born again."
A good analogy would be like having an iPhone that has suddenly started to act up. The apps don't work, you are missing calls because the phone refuses to ring, and it seems like the battery life is non-existent. However, Apple in their wisdom provides you with this little wire tool that allows you to reset the iPhone to factory settings. Once you do that, the phone works again.
That's like humanity after the "fall." The life and relationship the Triune God had intended for humankind had gone awry. Humanity was in need of a reset to restore us to that relationship that God had intended for us.
As Paul's words in his letter to the Roman church read:
Therefore, just as one man's trespass led to condemnation for all, so one man's act of righteousness leads to justification and life for all.  For just as by the one man's disobedience the many were made sinners, so by the one man's obedience the many will be made righteous. But law came in, with the result that the trespass multiplied; but where sin increased, grace abounded all the more, so that, just as sin exercised dominion in death, so grace might also exercise dominion through justification leading to eternal life through Jesus Christ our Lord. (Romans 5:18-21 NRSV).
Jesus took on our humanity through the Incarnation—for us—and continues taking on our humanity with him as our high priest (see Hebrews 9,10). He continues to minister on our behalf:
For Christ did not enter a sanctuary made with human hands that was only a copy of the true one; he entered heaven itself, now to appear for us in God's presence. (Hebrews 9:24).
That's the best reset possible. Praise God for the reset given to us in the Incarnation.