By Pastor Lance McKinnon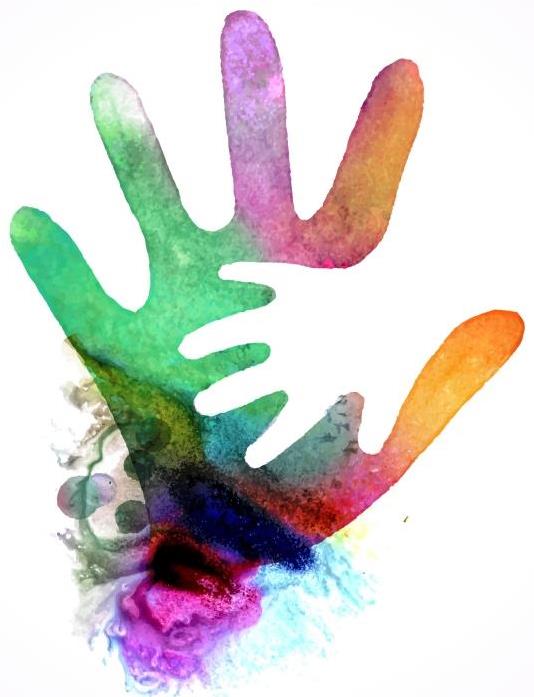 Enter his gates with thanksgiving, and his courts with praise. Give thanks to him, bless his name. (Psalm 100:4, NRSV)
This Psalm serves us well when considering the New Year with our children. The best start is with a thankful heart. In fact, it's the best start we can have each new day.
It's amazing how a little thankfulness for my children helps me see how they really are an amazing blessing and gift beyond measure. That's how thankfulness works. We are thankful only for that which we willingly receive. When God gives us a gift, we can either receive it and say, "thank you" or we can reject it with "no thanks!" When God gifts us with a relationship with a child he does not give us a project to complete—he gives us himself to encounter:
Truly I tell you, just as you did it to one of the least of these who are members of my family, you did it to me. (Matt. 25:40, NRSV)
The reality of Jesus' presence in all our relationships transforms our interaction with others, like our children, where deep thankfulness emerges as the environment of engagement. It is within this environment that God works his transformational purposes.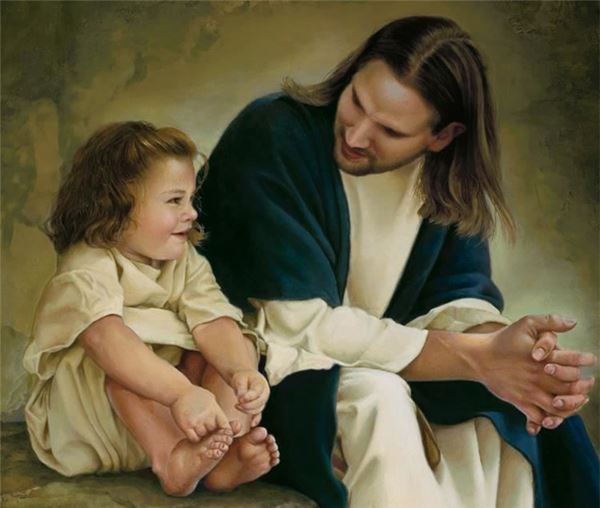 How often do the letters addressed to churches in the New Testament begin with thankfulness for the people they are about to address? This can tell us something about how we approach those we are called to minister to. How might our approach to our own children or the children we are serving at church or in our communities change if we started with a mindset of thankfulness? There are at least three ways that a thankful mindset towards our children works towards building a relationship with them that is mutually transformative:
1. Thankfulness moves our hearts from despair to hope
Let's face it, sometimes kids can be challenging. Sometimes it feels like there is absolutely no progress or transformation taking place. Thankfulness places those challenges in the faithful hands of the Lord who is present with our kids, working in them for the good purposes he has for them. He does not call us into despair as we serve children through their ups and downs. We know the one who is present with them, therefore we can serve out of hope, knowing that Jesus does not call us to participate in a vain endeavor. Thankfulness for our children moves us beyond seeing them only in some state of arrival somewhere down the road and instead, enables us to enjoy them, and Christ in them, now, while we journey with them.
2. Thankfulness moves our thinking from scarcity to abundance
Ministry with children can leave us feeling inadequate and ill-equipped for the challenges our kids are facing. For example, parents often feel like they wish they could start over and do things differently. Maybe with a little more knowledge, a few more skills, a better methodology (and the list can go on) we could minister to our kids effectively. But thankfulness reminds us that God is the primary and fundamental person working for the child's good—through Jesus and by the Holy Spirit.
Thankfulness helps us see that our Triune God richly provides for his purposes to our kids. Our relationship with them becomes another part of his gracious provision. Thankfulness towards our children opens our eyes to the abundant grace already being poured out on our children and ourselves. There's nothing more we need in order that we may continue daily receiving from the Lord his gracious provision for us as we minister to our children.
3. Thankfulness shapes our actions toward blessing
When we start from a ground of thankfulness, good fruit comes forth from fertile soil. Thankfulness guards our hearts from acting (and overreacting) out of fear or guilt. When I'm devoid of thankfulness, complaining seems to quickly rush in to fill the void. We see this in the parent who is unable to have a soft answer for a child in a hard spot. Or the children's ministry worker who is not open to the child who presents roadblocks to the program's goals. Maybe you have observed the child who is considered an annoying intrusion to our otherwise "worshipful" church service experience. Thankfulness reverses these curses into expressions of blessing as we act toward and for the child out of the rich grace that God is given us with them.
A challenge to consider
If you are a parent, I challenge you to say a prayer of thankfulness for your children before you see them each morning. If you are a youth leader or worker at church, you may want to say a prayer of thanks for each kid by name before you interact with them. In any engagement with children you find yourself in, I encourage you to lift those children up in your prayers and smother them with thanksgiving as you see Jesus in them, blessing them, and blessing you with a relationship with them. Maybe you will find yourself wanting to tell that child directly, "I'm so thankful for you in my life—you are a blessing to me." I think you'll be thankful you did.