This Kids Korner is from GenMin co-founder and Equipper editor Ted Johnston. This article excerpts a version published on the GCI.org website.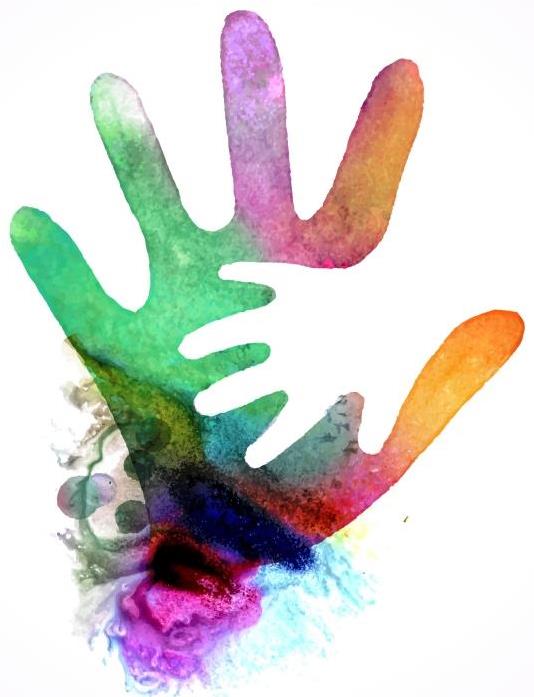 Parents or guardians are usually the most important influences in children's spiritual development. This reality presents both a responsibility and an opportunity. Concerning the responsibility, parents have the God-given assignment to teach their children about God and his love (Deut. 4:10; 6:7). Concerning the opportunity, young children tend to see their parents as "god-like" in authority and credibility.
Because this "window of opportunity" may remain open for only a few years, wise parents are opportunistic—capitalizing on teachable moments in the lives of their children. One such moment comes each December as Christmas dominates community, school and family life for many people.
Though we may object to the commercialism of much of these Christmas celebrations, we can take advantage of this annual opportunity to help children learn about Jesus' birth, perhaps the greatest of all God's miracles—for through this birth, God took on human flesh in order to become Immanuel—God with us—God come to be one of us; God come to save us. Glory to God in the highest!
This biblical message of Christmas, appropriately presented, captures the imagination and hearts of children everywhere. Think about it —God chose to enter our world in the flesh of a baby—Jesus, fully the Eternal Son of God, and yet fully a human baby!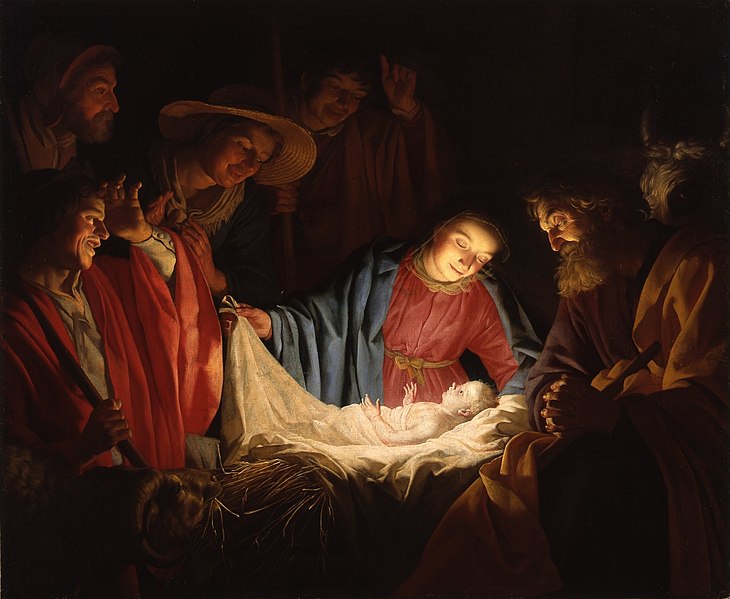 Why God came in this way is part of the mystery of Christ. In coming as a baby, God fully identified with our lowly state—sharing fully our experience, including our suffering. What a powerful way to show children that God loves them—he was once a child, just like they are. The Christ child grew up, became a man and died and was resurrected so that they can be with him and share his joy forever.
Christmas offers parents and children's ministry workers a wonderful opportunity to share Jesus. This can be done by enacting the stories of Jesus' birth—his nativity in a stable, the visit of the shepherds, and the eventual visit of the Magi. Many children delight to participate in these dramatic reenactments. They also make powerful outreach events.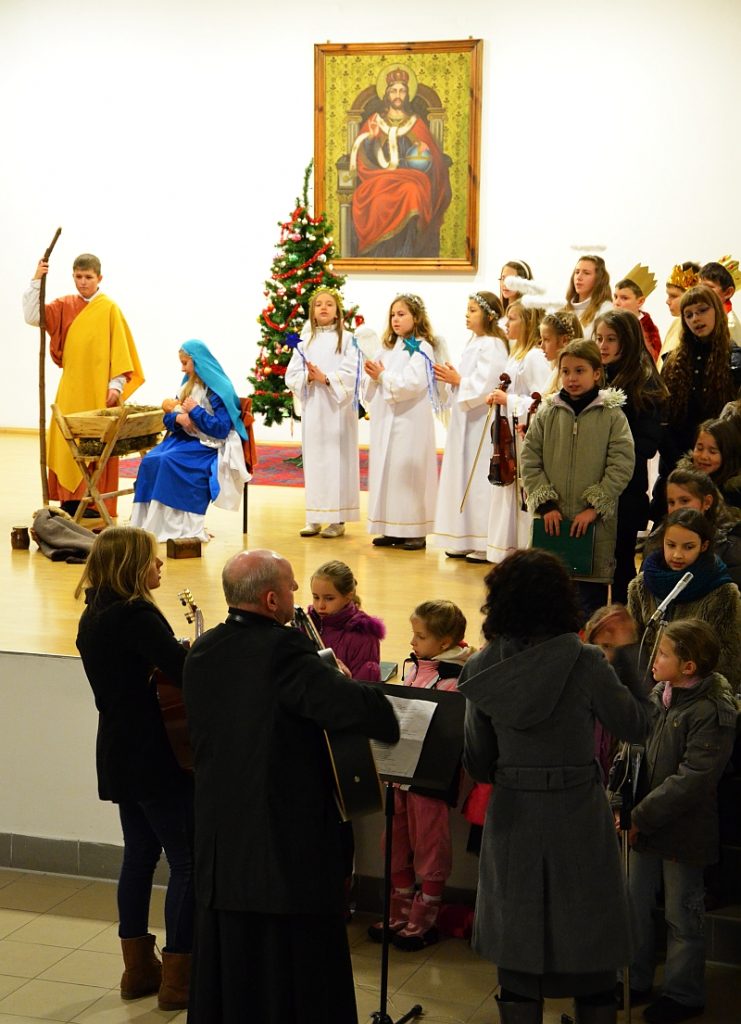 Within the home, Christmas decorations can serve as teachable moments for children. An evergreen Christmas tree can be a captivating illustration that Jesus is eternal life. Lights on the tree illustrate that Jesus is the light of the world. The exchange of presents can be used to tell children about God's greatest gift—his Son who came wrapped in swaddling clothes. A manger scene on the mantle can be used to illustrate the entire nativity story.
My encouragement to parents and congregations is this: use Christmas for the powerful teachable moment that it can be. Teach about Jesus—and in particular, the miracle of Jesus' birth. Don't miss out on this great opportunity.
To help you capitalize on the opportunity of Christmas, here are some ideas adapted from "Help Your Child Discover the Real Christmas," published by Gospel Light in 1992.
Help your child know the simple facts of Jesus' birth
Read the story of the first Christmas to your child from Bible storybooks or from an easy-to-understand version of the Bible. Tell your child that they will hear the story again in church. Attend the Christmas service as a family, no matter how busy your schedule may be! Listen to the gospel and sing the Christmas hymns together.
Visit your Christian bookstore and choose "Baby Jesus" books or videos that will appeal to your child.
Help your child feel that Jesus is God's best gift of love
Remember that much of a child's response is a reflection of the attitudes he or she sees at home. Nurture feelings of joy, love and thankfulness in your child. Avoid (as much as possible) the hectic holiday bustle that makes a young child feel left out. Concentrate instead on preparing for the celebration of Christ's birth in a spiritual way by praying together and celebrating the Advent season.
In the presence of your child, give thanks to God for Jesus.
Help your child express joy, excitement and feelings of love
Include your child in making Christmas decorations, food, gifts and cards for family members and friends. Show gladness to your child as you sing the songs of Christmas. Learn the songs your child is singing at church so you can sing them together at home, too. Emphasize Christ-centered songs.
Be sensitive to moments when it is natural to talk about God, and encourage your child to talk to God with thanks and praise.
Celebrate the Nativity
Keep the meaning of Christmas clear throughout the holiday season by frequently commenting, "Christmas is a happy time because it celebrates Jesus' birthday." Bake and decorate a birthday cake for Jesus. Children will understand that because Christmas celebrates Jesus' birthday, there should be a cake. Sing "Happy Birthday" to Jesus and plan together what your family can give him for a gift of love.
Give Jesus a birthday present as a family, by doing something extra special for others. Make cookies (or even a whole dinner) and deliver them to elderly relatives and shut-ins. Take canned foods or personal care items to a rescue mission. Adopt a needy family through a charity.
Keep Santa in the proper perspective
Explain that Santa legends are based on the real Christian leader Nicholas, who loved God and gave generously to the poor.
Avoid the "What do you want Santa to bring you for Christmas?" and "Be good for Santa!" emphases. When your child wants to talk about Santa Claus, listen attentively. Then turn the discussion to Jesus and his birth.