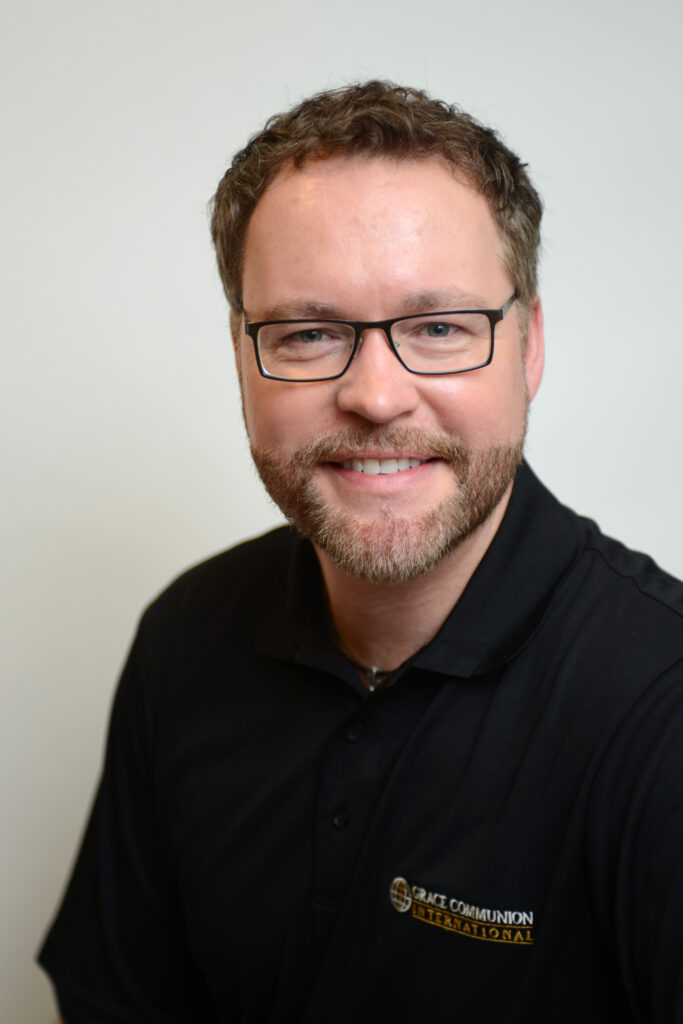 By Anthony Mullins, U.S. Southeast Regional Director
Always affirm God's love for the person you are mentoring.
Build a relationship as if you are going to know them for the rest of your life.
Consistent availability. If they find you're consistently unavailable, they'll look elsewhere.
Disciple them by demonstrating the gospel in word and deed.
Encourage them. You never know what the Lord will unleash with a single word of affirmation and encouragement.
Family (learn to see the person you are mentoring more and more in his/her family context).
Go to activities and events that matter to the person you are mentoring.
Help them interpret what is going on in the world in light of Jesus Christ.
Invest in one or two people. Do for one what you want to do for everyone.
Jesus is their Lord and loves them more than you do. You don't need to solve all their problems.
Keep your word.
Listen sincerely (don't be leaning towards "the next thing" – they will pick up on it).
Mind the gap. What needs exist your mentee's life where you can serve and make a difference?
Notice their achievements.
Open your home to them.  Relationships are forged in the inner sanctuary of the home.
Partner in prayer with the Holy Spirit. He's already at work in your mentee. Ask him to show the way.
Quit your stinkin' thinkin' that you are not "enough" to be a mentor. Be yourself…it's enough.
Remember the names of people your mentee cares about and seek to meet them. It takes a village.
Show up! And keep showing up.
Talk about what they are interested in without overwhelming them with questions (share your story, too).
Utilize small group ministry. Smaller group interaction and relationship with them during the week is gold.
Vital mission process: Invite. There's power in the personal invitation. Come and see.
Wishing someone would ask you to be their mentor doesn't always make it happen. It takes intentional invitation.
X-pert. Become an expert about their lives; their dreams, hopes, concerns, areas of needed growth.
You don't need to add new appointments to your schedule. Invite them to join you in what you are already doing.
Zealous in prayer for them always!