Youth Vision
Jesus was a master storyteller. He communicated profound truths using images easily recognizable to his audience. He was able to make his message relevant and immediately applicable. A good example is found in Luke 13:
Again he asked, "What shall I compare the kingdom of God to? It is like yeast that a woman took and mixed into about sixty pounds of flour until it worked all through the dough." (Luke 13:20-21)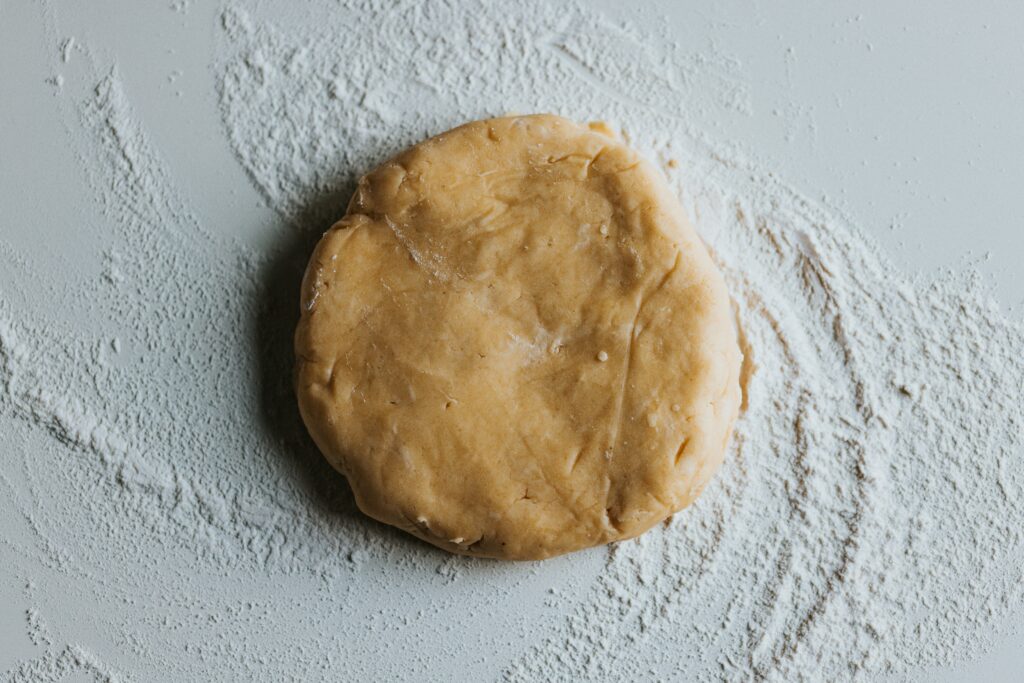 Given his profession as a carpenter and the roles of men and women in his day, Jesus probably did not make a lot of bread. However, he knew enough about making bread to speak about it in detail, and he was able to use it to make a point about the kingdom. The kingdom, unnoticed and under the surface, would spread into all the world and change it. His story was likely easily understood by his audience, and perhaps the next time one of them made bread, she thought about the Kingdom of God. Not long after Jesus spoke these words, he was crucified, and the Jerusalem church was persecuted. I am sure many reflected on this story and were comforted to know that the kingdom would not be stopped.
Jesus was able to communicate both relevantly and practically because he deeply understood his audience and what they needed in order to live for him. When thinking about children and youth ministry, we should follow Jesus' example.  Jesus, God, and the Gospel story need to be contextualized for young people so the messages are memorable and relevant. Here are three tips to help us:
Understand youth culture
As much as we can, we should try to understand the people, (virtual) places, and things to which our young people are giving their attention. How do they communicate with each other and what words do they use? We should not try to imitate youth culture; that is a recipe for embarrassment! However, understanding their world can make them feel like you see them, and you care. We can use our understanding of youth culture to engage their sacred imagination. We can make the Bible come alive by reframing the story into their cultural context, like Jesus did with the parables.
Understand their social, emotional, and cognitive development
As human beings grow, we go through different developmental stages. Our brains typically continue to grow and change until we reach the age of 25. At each stage, our brains cause us to behave a bit differently and have different capabilities. Knowing how our brains work will help us make sure our content is appropriately engaging and challenging. My friend and predecessor, Ted Johnston, graciously shared a helpful table that summarizes the social, emotional, cognitive, and spiritual capabilities of young people at each developmental stage.
Understand the expectations put upon our youth
For many young people, their lives are dominated by school, sports, and other extracurricular activities. Instead of speaking about Jesus in the abstract, we should apply the teachings of Christ in such a way as to help our young people deal with the expectations put upon them. For instance, we can teach young people the spiritual discipline of meditation to help them relax before a difficult exam. Or we could use the story of Esther to talk about how challenging it is to follow Christ when others around us do not. Jesus is both spiritual and practical, and our ministry should be as well.
Our young people should see Jesus as their God and the Bible as their story. Let us follow Jesus' example and help make the Gospel story come alive all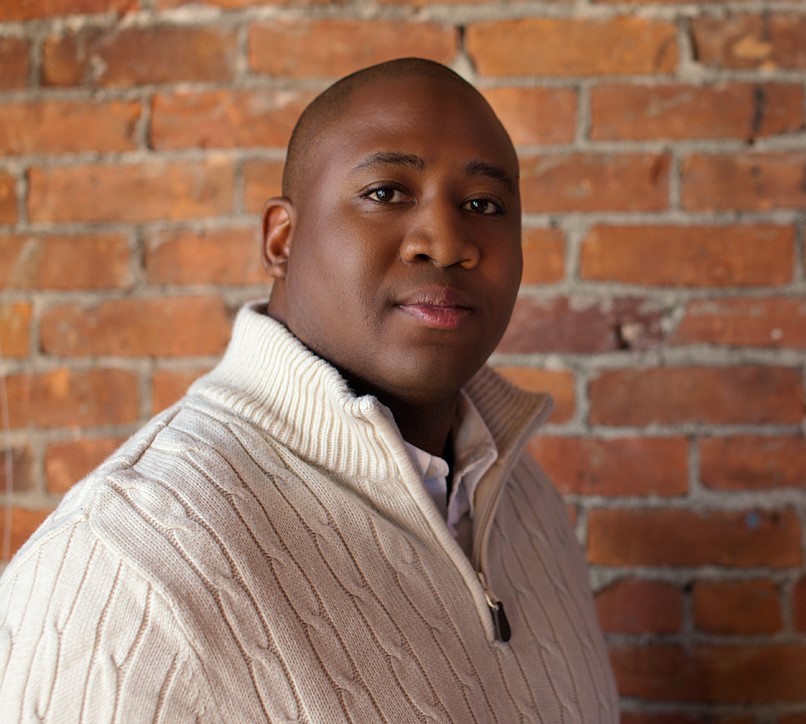 around them.
Dishon Mills, US Generations Ministry Coordinator