This issue of GCI Equipper begins two new series of articles exploring the important topics of Worldview Conversion and Healthy Church.
From Greg: Worldview Conversion
Greg Williams introduces a series of articles on worldview conversion, which is facilitated by whole-life discipleship.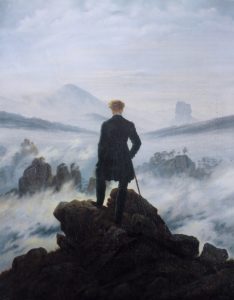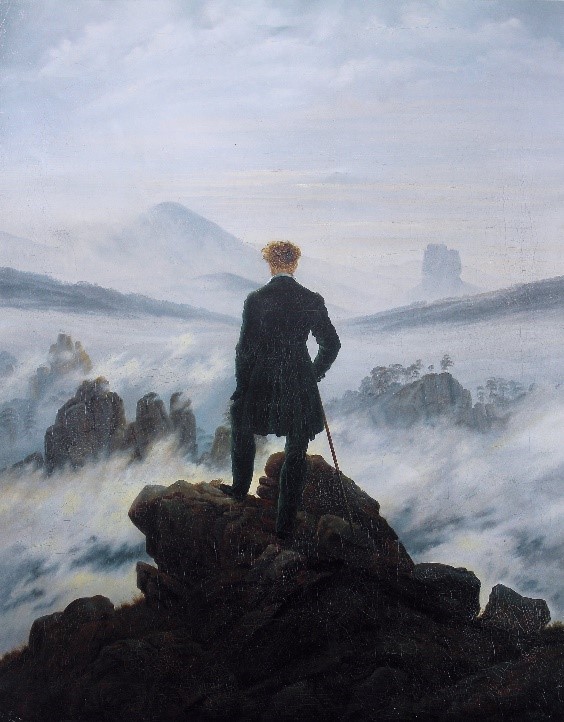 Worldview Conversion: What and Why
Ted Johnston defines worldview and shows how it shapes our sense of personal identity and ethics.
Healthy Church: Faith, Hope & Love Venues
Greg Williams begins a series on healthy church, looking at the three venues where church health emerges.
Kid's Korner: Back-to-School Blessing
Georgia McKinnon looks at conducting a back-to-school blessing service.
Prayer Guide: August 2018
Here are topics related to our GCI family to pray about each day in August.
RCL Sermons
Here are sermons for September that sync with the Scripture readings set out in the Revised Common Lectionary:
–September 2, 2018
–September 9, 2018
–September 16, 2018
–September 23, 2018
–September 30, 2018
In case you missed them last month, here are the sermons for August:
–August 5, 2018
–August 12, 2018
–August 19, 2018
–August 26, 2018