This issue of GCI Equipper focuses on ways church leaders and leadership teams can, through the Spirit, grow in ministry with Jesus. 
From Greg: Don't offend or be offended
Greg Williams addresses an aspect of leadership competency that is exemplified by Andrew Young and addressed in Scripture.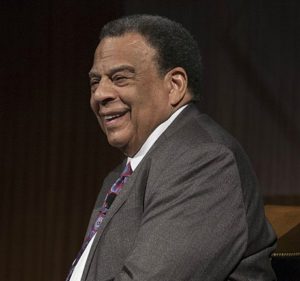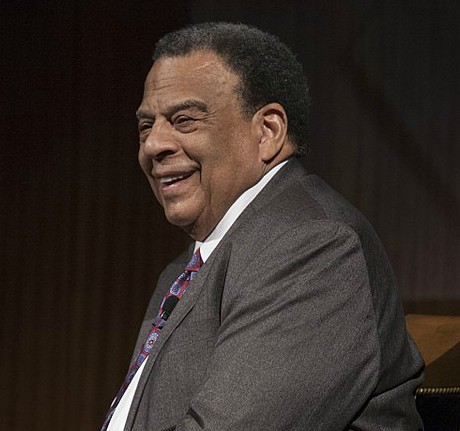 On Leadership: Be interested before being interesting
Rick Shallenberger reminds leaders of the importance of listening deeply.
On being and building a REAL team
Greg Williams explores what it means to be truly team-based.
The heart of team-based leadership
Ted Johnston notes that love is the foundation of team-based leadership.
Kid's Korner: On leading children
Lance McKinnon explores our calling to help children see Jesus.
RCL sermons for March 2018
Here are the Revised Common Lectionary-synced sermons for March:
– Sermon for March 4, 2018
– Sermon for March 11, 2018
– Sermon for March 18, 2018
– Sermon for March 25, 2018 (Palm Sunday)
– Sermon for March 29, 2018 (Maundy Thursday)
– Sermon for March 30, 2018 (Good Friday)
In case you missed the sermons for February, here they are:
– Sermon for February 4
– Sermon for February 11
– Sermon for February 18
– Sermon for February 25