Even before he could say a word, Jesus was transforming lives.
This month, Christians from around the world will be celebrating Advent and Christmas. As believers, we rejoice in the coming of our Lord and Savior, marveling at the humble arrival of the King of Kings. Jesus not only came to earth as one of us, but he arrived as a helpless baby. It goes against all human logic for God to lower himself in that way. Yet, Jesus became one of us in every way to open the door for us to be like him.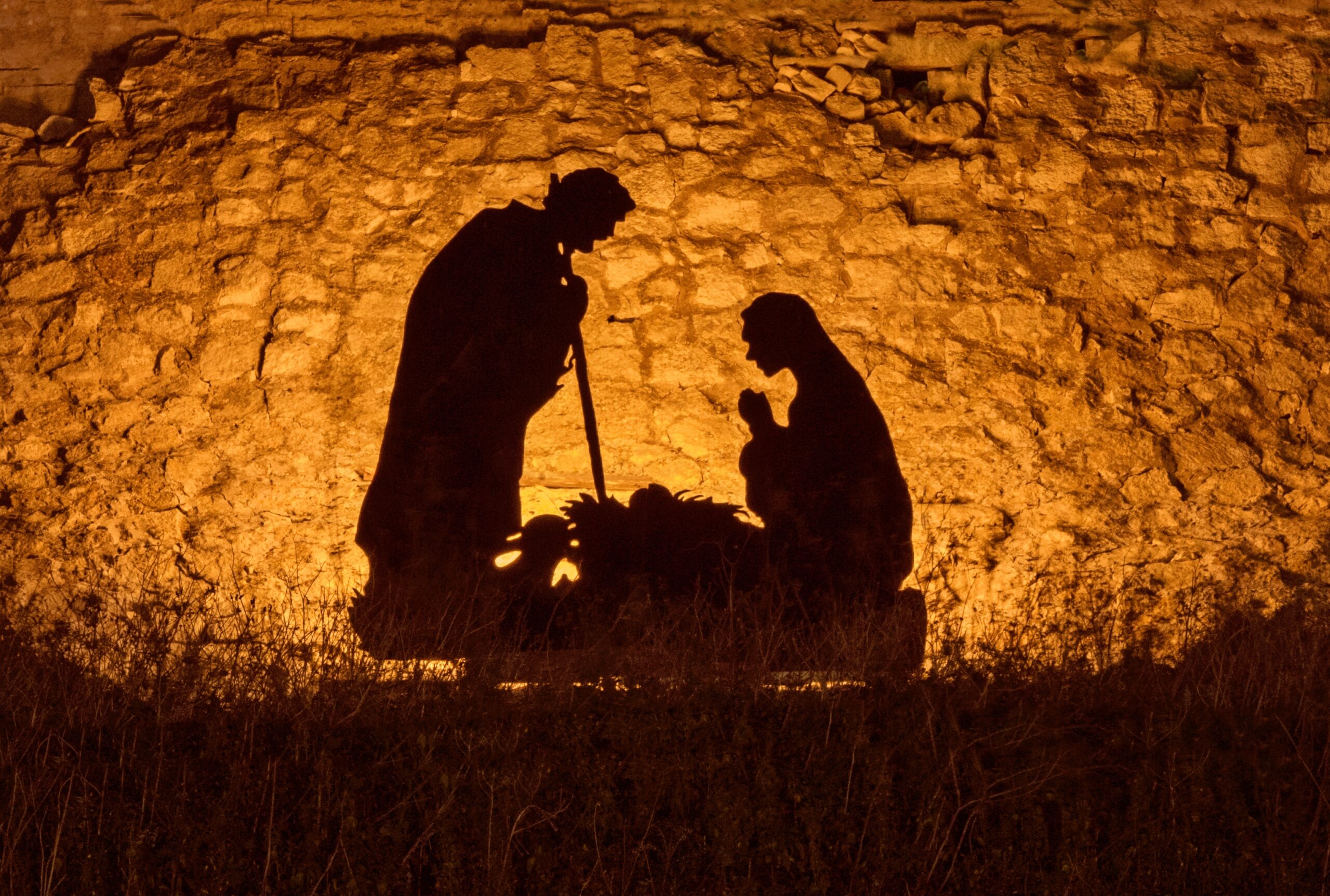 During this time of year, we have an opportunity to meditate on the fact that, by the Spirit, Jesus had a profound impact on those around him without being able to talk. It was not only Christ's ministry that changed lives, but it was also his presence. While he was an infant, he began to change the lives of those around him. In the first two chapters of Luke, the Gospel writer zooms in on several stories of encounters with Jesus before he could say or do anything. One example is in Luke 2:
When the angels had left them and gone into heaven, the shepherds said to one another, "Let's go to Bethlehem and see this thing that has happened, which the Lord has told us about." So they hurried off and found Mary and Joseph, and the baby, who was lying in the manger. When they had seen him, they spread the word concerning what had been told them about this child, and all who heard it were amazed at what the shepherds said to them. (Luke 2:15-18)
After seeing a host of angels praising the arrival of Christ, the shepherds saw baby Jesus lying in the manger. They were transformed into some of the first human evangelists, spreading the good news about the coming of the Lord. Jesus did not say anything, but he was transforming lives from the moment of his arrival.
The birth of your young ones might not have been announced by a heavenly chorus, but their arrival in this world is still a miracle of God. They were not born the Messiah, yet God is actively at work in their lives. Therefore, as we participate in the work of the Holy Spirit to make Christ known to our young people, God will make himself known to us in new ways. As we see God moving in the lives of our little ones, we will encounter him in ways we have not before. The question is, as those who care for children and youth, do we expect God to transform us through our young people? Do we expect to be spiritually formed as we disciple the younger members of the church?
Caring for the spiritual health of children and youth can teach us so much about God. Too often, adults see the learning in adult/child relationships only flowing in one direction — from the adult to the child. It is true that in adult/child relationships learning flows in one direction, but not in the way we might expect. Learning flows from Christ, through the Holy Spirit, to the adult and child as they place-share. Creating spaces where adults and children can learn Christ together starts with expectant prayer. It is good to pray for the needs and spiritual health of our young people. Added to that, we should pray for God to reveal what he is doing in that child's life, how we might participate, and for God to transform us as we place-share. Not only is this prayer a way for us to be Spirit-led, but it also expects transformation. This expectation of transformation brings vivacity to discipleship efforts and keeps the focus on Christ.
The next time we look at our children and youth, let us remember the transformational power of the infant Jesus. That same Jesus is working in the lives of our young ones. Our service and care for young people can have a big impact on us and make us more like Jesus. Let Christmas remind us that little ones can make a big impact.
Dishon Mills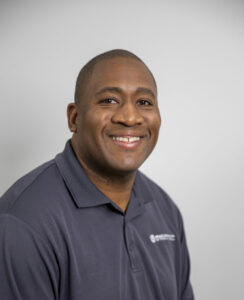 U.S. Generations Ministry Coordinator