Why the Church? w/ Dishon & Afrika Mills
"I think the purpose of the church is to be aware and to become aware and to embrace the gift of God. That he invites us into a relationship with him. The other image that comes to mind for me, is that we recognize the invitation of God, is that we are sitting at this vast table that God has prepared for all of us, and we are the ones who invite those who are not yet at the table. To come and sit, to come and see, to come and taste that the Lord is good… We are imperfect beings, so we don't do it perfectly, but when we are at our best we are those who recognize who God is and who we are in God."
– Afrika Afeni Mills

"The goal is not to transform the world into the Kingdom, only Jesus can usher in the kingdom. We're not going to see the world completely changed because of the efforts of the church. But what we will see is that the name of Jesus is lifted on high, that we bear witness that he is real, and that there are better ways of being. It starts with us engaging in authentic relationships."
– Dishon Mills, church planter
Main Points:
What is the church? Its purpose? (2:48)
The ministry of the Love Avenue is that of witness, there is a sense of outward movement in this avenue. How does the church engage with the world around us? (7:38)
What does it look like for the church to live out its calling, not in a vacuum, but in the very context of our time and place? (13:21)
What do you believe are some signs that a church is living out its calling? (28:12)
What advice do you have for those of us who are hesitant to engage particular matters of the world and human experience with the gospel because they may be too messy or hot topics? (43:25)
Resources:
Healthy Church – President Greg Williams shares an update on GCI and our vision of Healthy Church.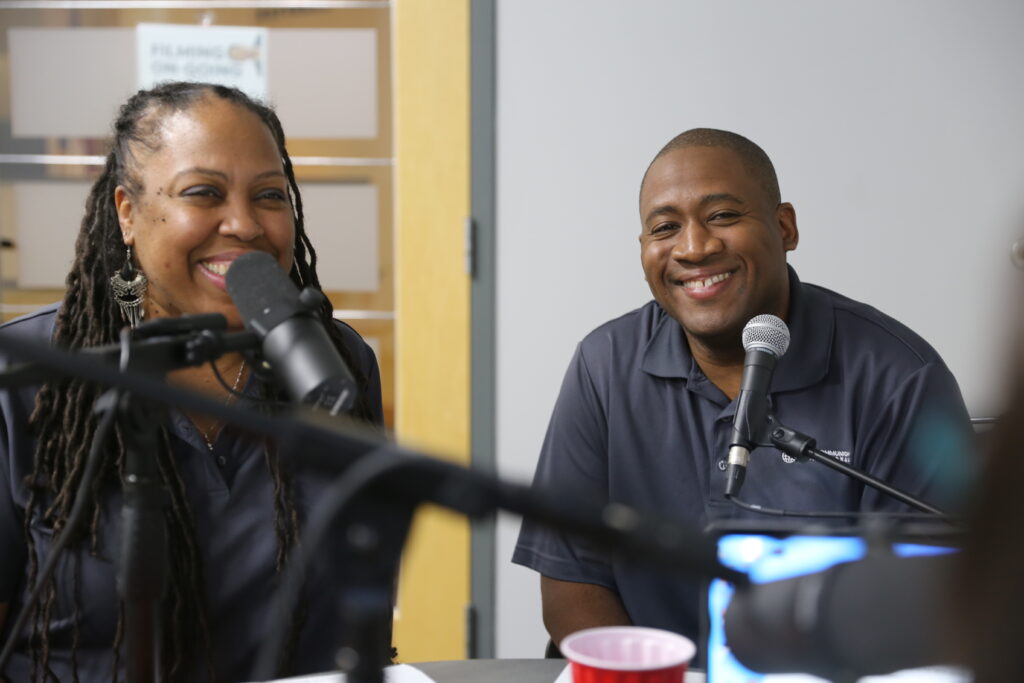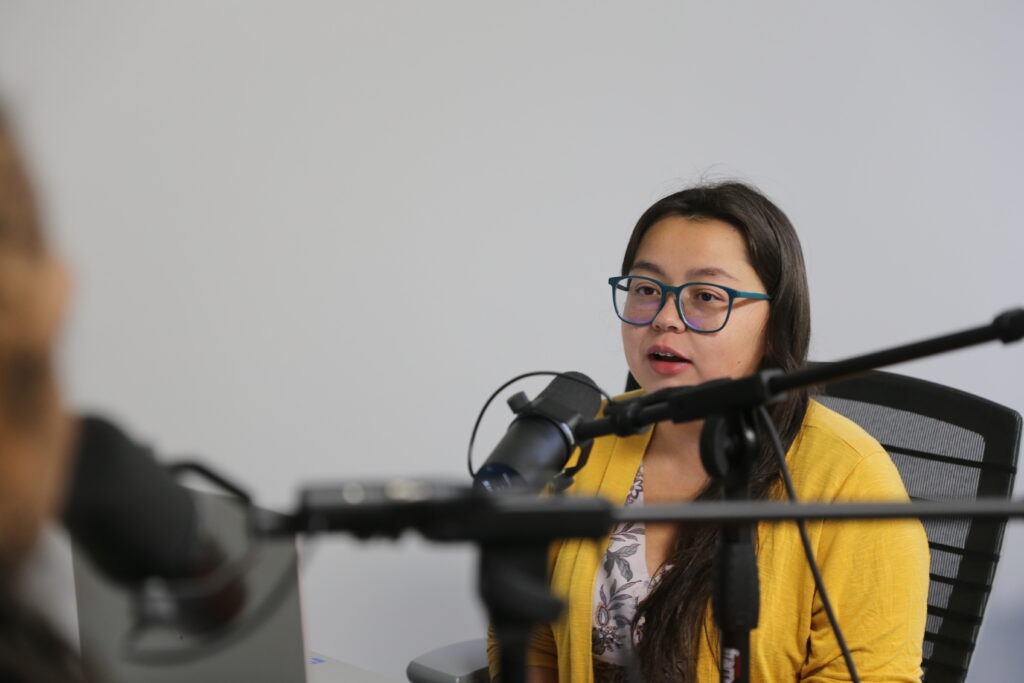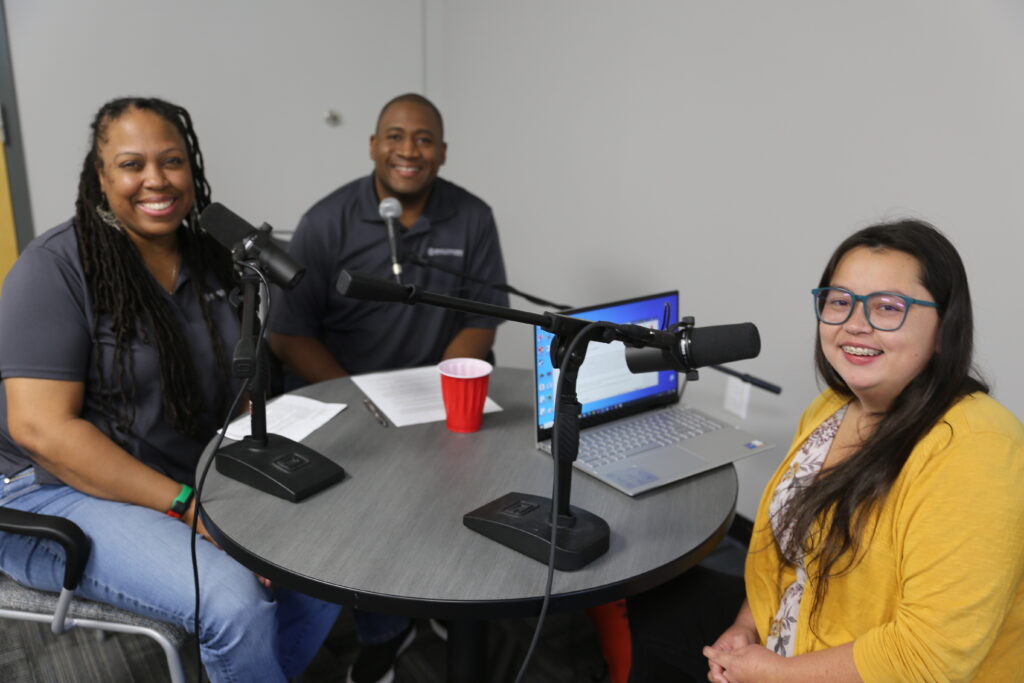 Follow us on Spotify, Google Podcast, and Apple Podcasts.