When I was young, I was told the story of "The Little Engine that Could." There are several variations of the story, but in essence a small engine had to pull a long train over a mountain. The train's original engine broke down, and all the other engines, for one reason or another, refused to help. Despite its size, the little engine stepped up to save the day. As the little engine was pulling the massive train, it began to struggle. In those tough times, the engine kept repeating the mantra "I think I can, I think I can" and eventually brought the train over the mountain. The story is meant to convey the power of hard work and belief in oneself. I always thought about how terrified I would be to be riding on that train! For my younger self, the moral of the story was to always travel by plane.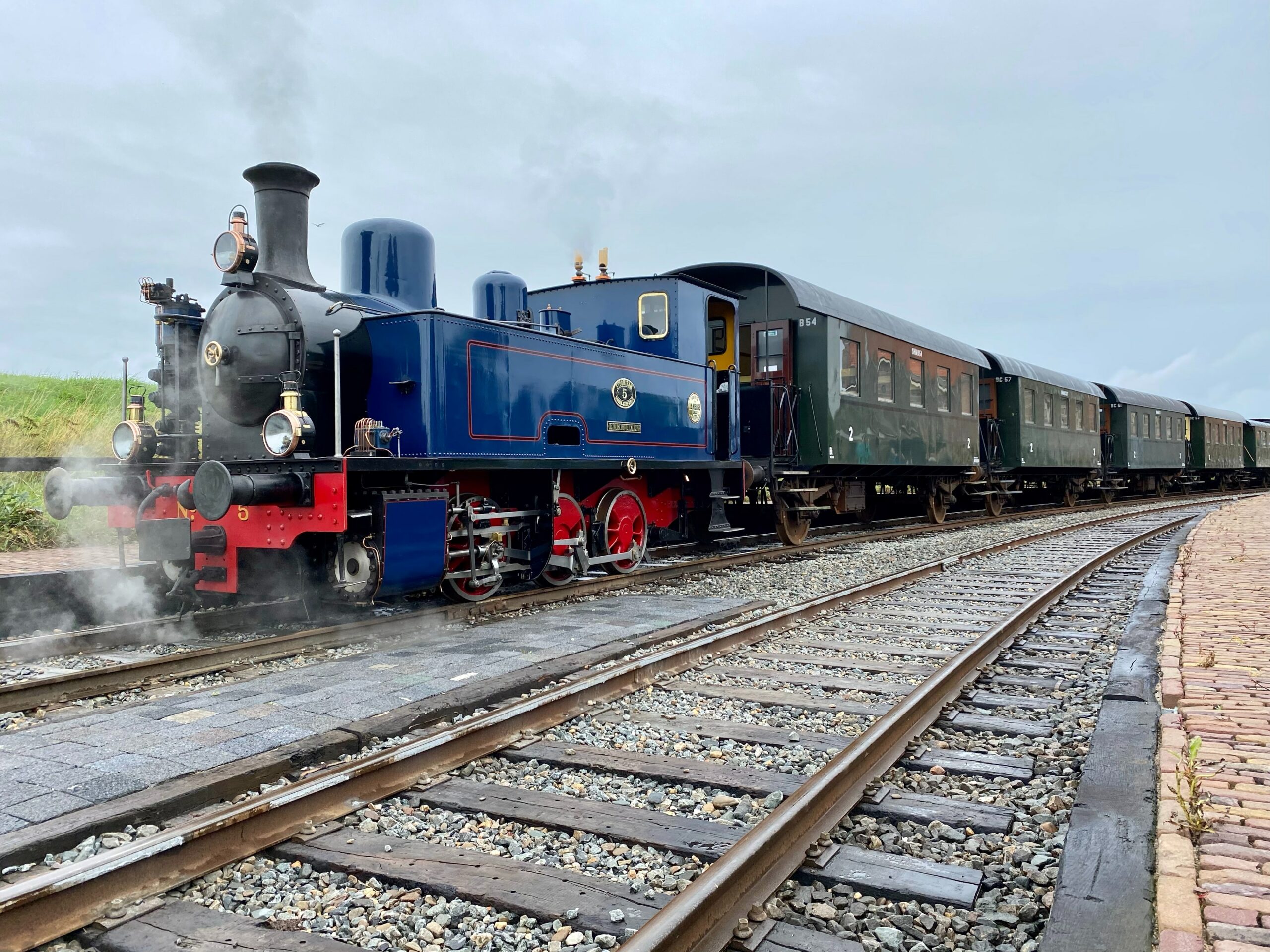 All kidding aside, the story of the little engine contains a lot of truth. Belief is powerful. Jesus said that "everything is possible for one who believes" (Mark 9:23). Belief or faith, by the Holy Spirit, enables us to experience Christ's saving work (Ephesians 2:8-9). Belief also opens the door to a transformational relationship with God (1 John 5:1-5). Our beliefs shape our reality and how we interact with our world. If we believe in a God who is completely good and unconditionally for us, we will find joy in the most heartbreaking situations. If we believe in a god who is uncaring, angry, and retributive, even the most beautiful moments would be tarnished.
With regard to the discipleship of children and youth, what do we believe? What do we believe about children and youth? What do we believe about our role in their lives? More importantly, what do we believe God is doing in their lives? John Hattie is the Director of the Melbourne Educational Research Institute at the University of Melbourne in Australia. He has received international attention for his groundbreaking research on what matters most in education. Hattie found that one of the most important factors in student achievement is the teacher's expectations. In other words, what a teacher believes has a profound impact on whether or not a student learns. The same is true for those entrusted by God to disciple children. What we believe about young people matters.
Whether you are a parent, Sunday school teacher, neighborhood camp staff, etc., I encourage you to write down your core beliefs about young people and their discipleship. Then, take a look at how you are discipling them to see if your actions line up with your beliefs. For instance, if you believe children are our future, are you giving them opportunities to lead and have influence now? If you believe that children have much to teach us, are you intentionally creating situations where adults can learn from young people? Whether consciously or unconsciously, our actions broadcast our beliefs, and we would be wise to consider the messages we are giving our children.
We can follow the example of Jesus. While we were mired in our sins, Jesus believed we were worth saving. In the midst of our rebellion, Jesus believed we could be redeemed. Even when we did not believe in him, he believed in us. We have been transformed by Christ's belief. Therefore, let us strive to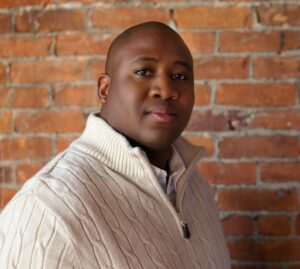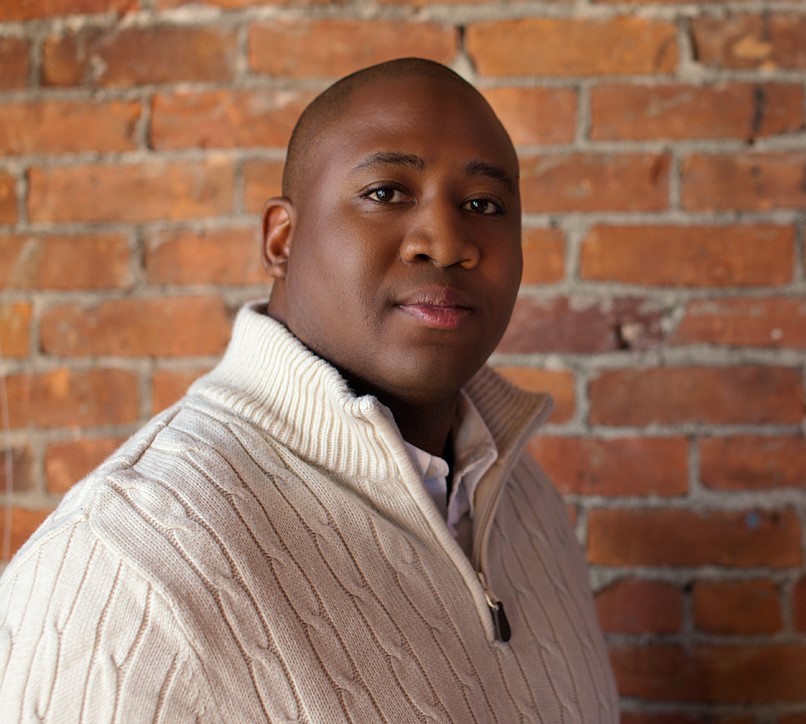 be a conduit of Jesus' belief so our young people can be made new in him.
Dishon Mills
Generations Ministry US