Article by Gary Deddo, President of Grace Communion Seminar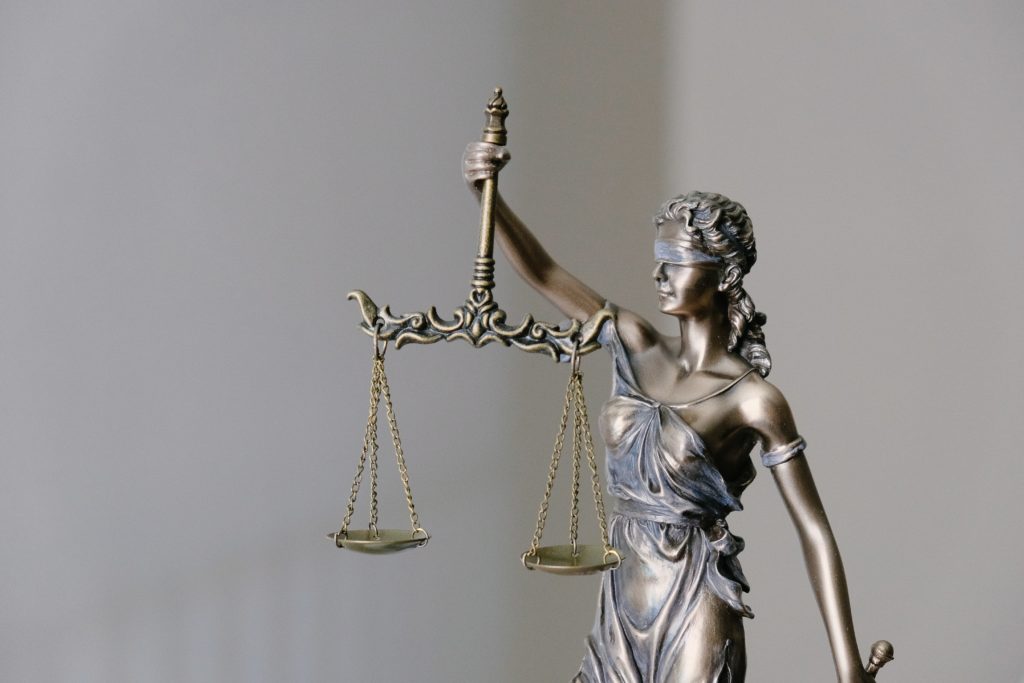 Even after centuries of debate, Protestantism does not seem to have settled on how best to speak about the connection between faith in God's grace in Jesus Christ and the life of obedience. All informed biblically grounded Christian teachers recognize that salvation is God's work and that it is received by faith. They also recognize that the resulting life with Christ involves obedience to Christ. The problem is how to affirm one without denying—or severely qualifying—the other. How to avoid both works righteousness and antinomianism.
Click here for the full article.