By Bret Miller, GCI IT Manager
The number one way many people find a church to visit is by searching on the internet. This means investing time in developing a good website is vital.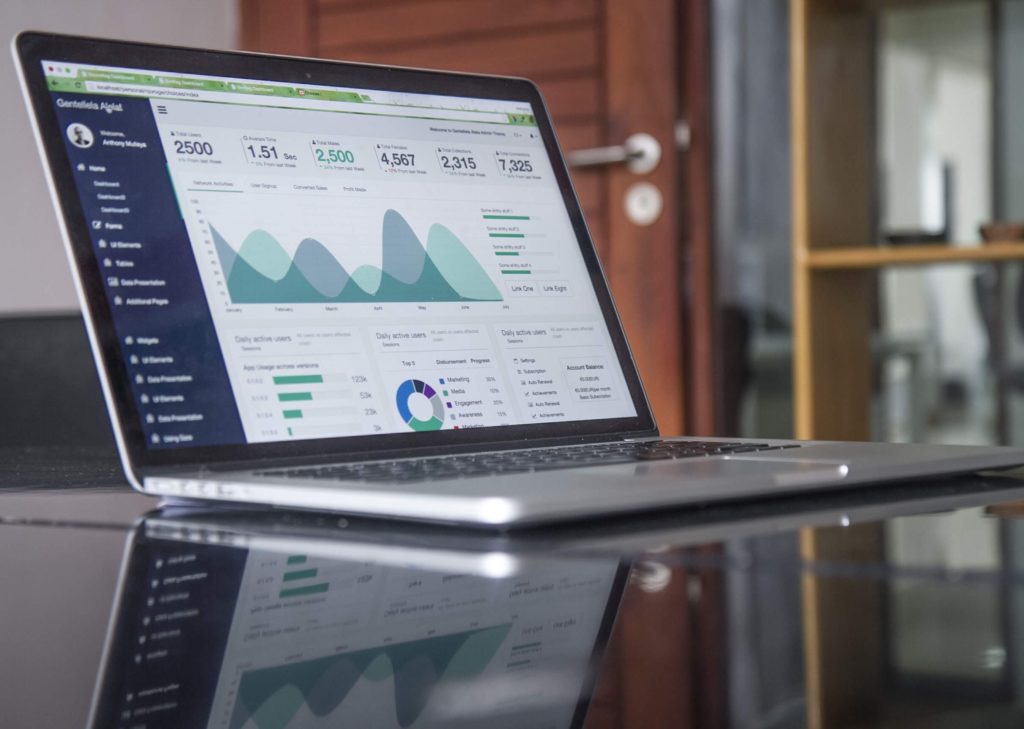 A good website should tell people about the church. What's a church service like? Where is it? When is it? If I have questions, who can I contact? But that's not all; people are also influenced by how professional your website looks, whether the people look friendly, and whether they think they'll feel at home.
If your church has a website, when did you last look at it? Taking time to review your website periodically helps keep it both accurate and current. Ask yourself some questions as you view your website: If this was my first impression of this church, does it seem friendly? Does the website tell me what I would want to know before visiting the church? Would I want to attend the church based on the website alone? If you aren't sure, then it's probably time to think about a change.
What if your church doesn't have a website and doesn't have anyone who can make one? Well, GCI provides a template website service (formerly, "microsite") that can get your church online simply by asking. We've taken the time to create this because we feel every GCI church should be able to have a good website, even if the congregation is small. We provide a GCI-branded, professional and contemporary website that describes an average GCI church including friendly pictures. Just email support@gci.org to get started.
That's just the beginning. Once we get you set up, take time to read the text and edit it to reflect your church more accurately. Take time to upload a smiling picture of the pastor or leader in the Contact Us section. Make sure the time and location are correct and fix them in online.gci.org if they're not.
I know some of you are more ambitious and will want more than we currently provide in our template service. All I can say is we plan to add features to it and improve it over time. So if you find yourself saying, "I'd love to use this, but it's just missing…" then please email support@gci.org and let us know what you are looking for. Knowing what you want to use will help us prioritize which features get added first.