The pastoral leaders of GC Hickory (GCI's congregation in Hickory, NC) recently sat down with Joe Brannen of GCI Media to discuss their congregation's relaunch. As you will learn in the recording linked below, though GC Hickory has just begun the relaunch process, they already have experienced both success and challenge in following the Spirit on the road to becoming a healthy expression of church in their target community.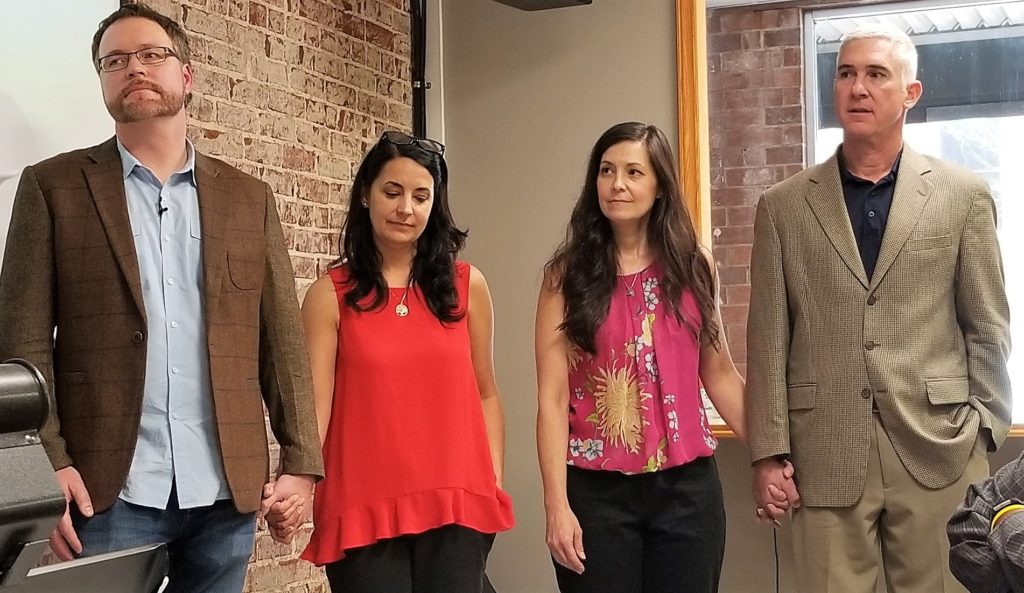 Part 1:
Part 2:
Part 3:
It's our hope that GCI pastors and other congregational leaders will glean insights from this conversation concerning what a church relaunch entails, and how it can be a helpful step in a church fulfilling GCI's healthy church vision. To learn more about GC Hickory, watch this video (published previously in GCI Update):

On YouTube at https://youtu.be/LHSHVXAWTpE.
For a book about relaunching churches, click here.