This month's Kid's Korner is from Equipper Editor Ted Johnston.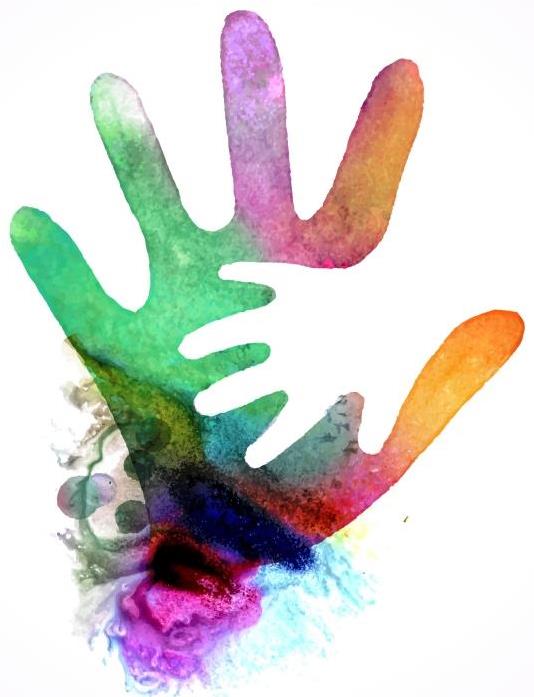 As noted in Greg's letter, we've launched a new GCI Resources website. It provides a catalog of resources to use in discipling people of all ages, kids included. Here are highlights of what the Resources website provides related to discipling kids:
GenMin. Beginning with the landing page at https://resources.gci.org/genmin, you'll find information about Generations Ministries, the youth ministry arm of GCI. Information is given about GenMin's camps, short-term mission trips and leadership development programs.
We Believe. At https://resources.gci.org/we-believe you'll find information about GCI's newest tool for discipling adults and kids. We Believe provides a comprehensive review of the core beliefs of our Christian faith. There is a version for teaching older teens and adults, and another version for teaching younger teens and older children is coming soon. Check it out!
You'll find many other resources related to disciple-making on the GCI Resources website. We hope you find them helpful in your ministries to kids and to people of all ages.