The December Equipper (with the five articles linked below) focuses on helping us understand and live into the renewal the Spirit continues to grant our fellowship.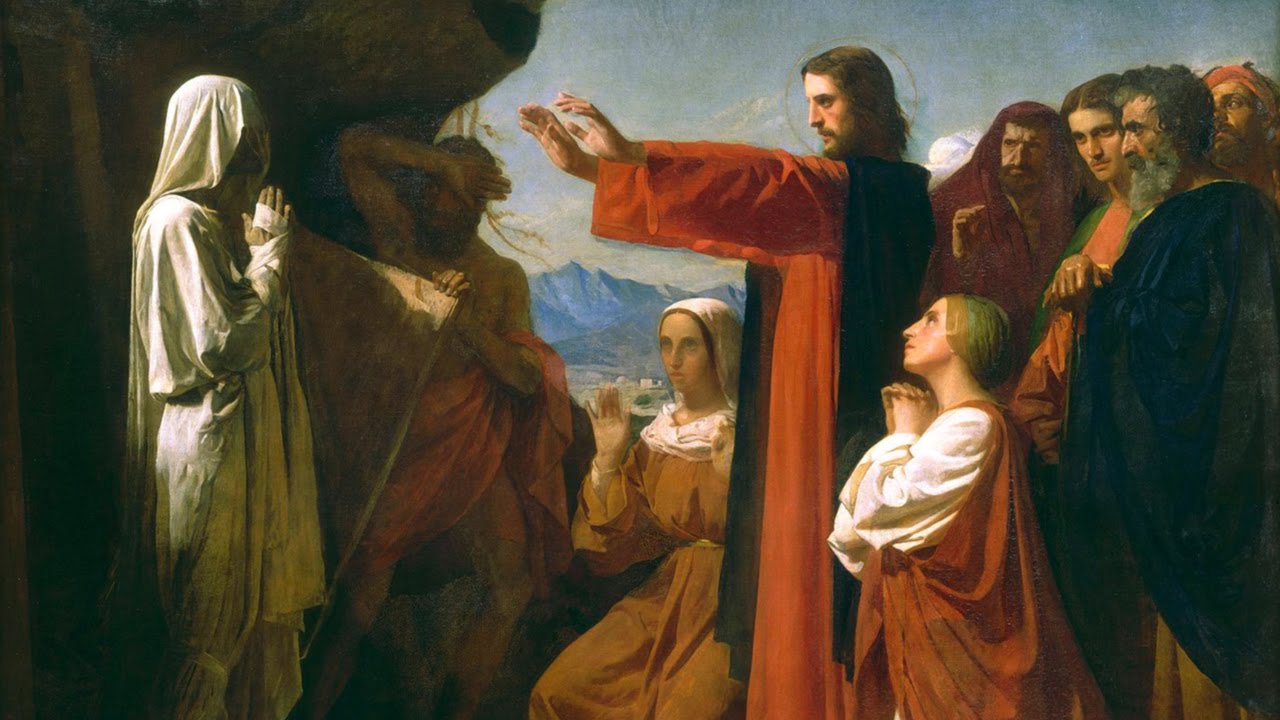 From Greg: Our renewal continues
Greg Williams sets the GCI-USA theme for 2017, anticipating how the Spirit will continue to renew our fellowship in multiple ways.
GCI's educational strategy for renewal
Greg Williams reviews the work of GCI's Educational Strategy Task Force that has been looking at educational support for GCI's ongoing renewal.
A renewed understanding of evangelism
GCI associate pastor Josh McDonald writes about how Trinitarian theology renewed his understanding and practice of evangelism.
Sermon summary: A renewed understanding of discipleship
In a CT article that would make a good sermon, Wesley Hill looks at how the Gospel of Mark renewed his understanding of discipleship.
Kid's Korner: Renew your ministry to children
Looking for ways to renew your children's ministry in the coming year? Read this article for helpful ideas.