Many of our smallest congregations are trying new ways to join Jesus in reaching out to new people. In the article below, Bob Miller, who pastors GCI's church in Birmingham, Alabama, shares his congregation's story.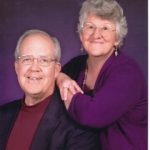 Fellowship group-sized congregations often see themselves as too small to make an impact beyond their immediate members. That was our case at Grace Covenant Fellowship in Birmingham. But then God led us to change our place and mode of meeting, and that led us to shift our way of thinking about ourselves and our mission.
Given that we are both small and aging, we prayed, wondering what role we might play as a church in being Jesus' "hands and feet" in the community. We had our familiar Sunday afternoon routine of coming together for worship in a nice church building belonging to others. It was comfortable for us (and occasional guests). A really wonderful member provided PowerPoint presentations for our singing and sermons. We enjoyed our worship and did our best to meet the needs of one another. We also got involved in outreach as finances permitted (we're even helping plant a new GCI church). But something was missing. We wanted to share worship with others—not just see our group "age out."
Then one day late last fall, I was encouraged to approach a local rehabilitation center (pictured below) to see if we might provide a worship service for them. Their program director was very interested as she had been contacting churches in the area to see if they could provide a worship service for those going through rehab in their facility.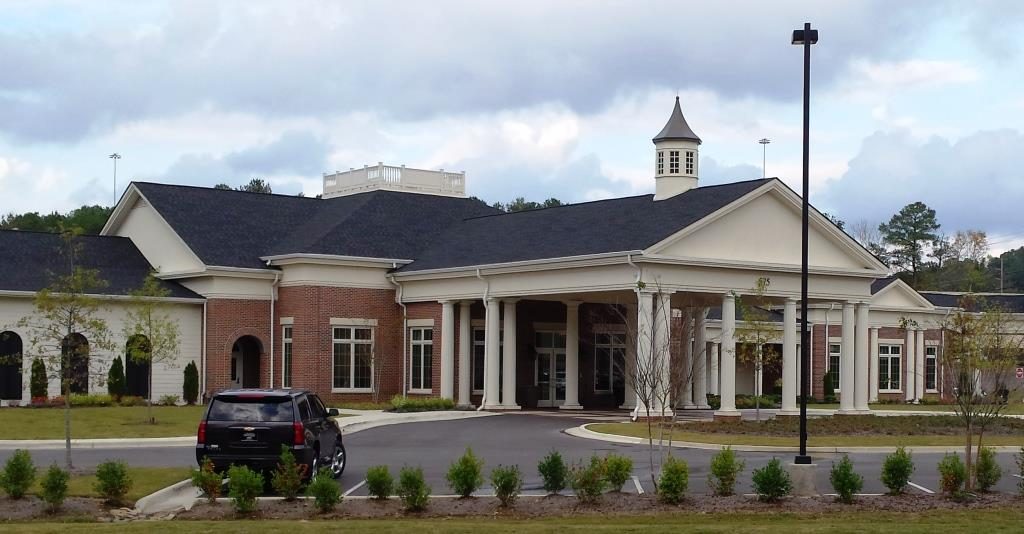 We felt this was God's answer to our prayers—an open door to join with him in ministering to some people going through very difficult times. These men and women are at the facility recovering from strokes, broken bones, various surgeries, hip and knee replacements, etc. Most are in wheelchairs; some use walkers.
So in December of last year we moved our church, lock, stock and barrel, into this new place of meeting and there began holding our Sunday morning worship service. The rehab center does not charge us rent since we're serving their guests. With the money saved, we purchased some basic equipment: a portable sound system, a shelving unit to store our "stuff," and an electronic keyboard. It has been a rewarding and encouraging experience—a good fit for us and our resources.
We continue to use PowerPoint to accompany our singing. We stay seated as we sing since our guests must do so. We made a few adjustments to the service to make it more visitor-friendly. We don't take up an offering, but there is an offering basket where members can place their offerings. One of our visitors was so excited about what we were doing that they mailed us a check for $500! We hand out a printed bulletin with information about our congregation and GCI. We have a local post office box which we use as our mailing address.
Our members are energized and have really taken to showing the love of God to our guests, most who have a church they attend back home. However, they appreciate having an opportunity to worship during their rehab time, which can last from three to six weeks. The feedback has been very positive. One interesting thing that has occurred is that the guests enjoy it so much they often invite family to attend with them. Imagine our surprise on entering the meeting room one Sunday to see the back of the room filled with family members! We scrambled to set out more chairs.
One lady who was apparently recovering from a stroke, with tears in her eyes, told my wife Ruth, "I have loved Jesus my whole life." It took great effort for her to get the words out, but you could see the emotion of gratitude for being able to experience Jesus with us in worship.
Another guest, a gospel singer, sang for us several times. It's wonderful to have the flexibility to share ministry with whoever comes our way. A staff member who attended with one of the guests had been an evangelist in Kenya. There are many other stories I could share, but you get the idea. I feel that this experiment fits well GCI's vision for "all kinds of churches, for all kinds of people, in all kinds of places."