Recently, my wife Afrika Afeni Mills had her book Open Windows, Open Minds published. She affectionately referred to it as her "book baby," because it truly was a labor of love. Despite the tremendous endurance it takes to bring a book into existence, I saw something inside Afrika come alive as she spent myriad hours writing, editing, and researching. My wife has been a teacher, coach, literacy director, director of diversity equity and inclusion, and a bunch of other things in between. However, I have never seen her more professionally satisfied than she is now. For me, it is wonderful and inspiring to see.
While Afrika is good at lots of things, her book represents the intersection of several of her passions. She believed that God was working through her to do something important, and he had been molding and shaping her through her life experiences for this moment. The Lord put in her a deep desire to see a world where every child feels a sense of belonging, and that desire fuels her passion. Afrika's passion would not let her quit, even when she faced setbacks and challenges. It drove her to create something beautiful.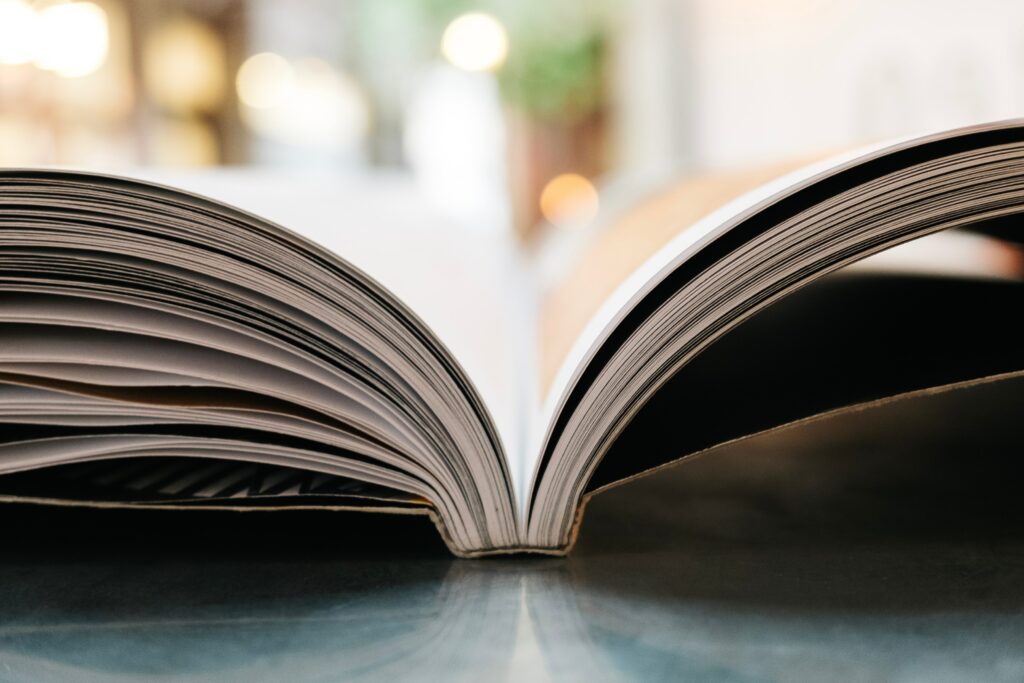 When it comes to the discipleship of children and youth, their passion is an often untapped resource. In our efforts to help young people have a deeper encounter with Jesus, we can overlook the things for which they care deeply. Their passion for dance, drama, sports, comic book heroes, music groups, etc. is often the key to helping them see Jesus more clearly.
Robert came to a youth group I led for a while, yet he did not engage in spiritual discussions. Noticing that he always wore headphones, one week I asked him who he was listening to. He mumbled the name of a popular hip-hop artist, probably half expecting me to give him a lecture about his "devil music." Instead, I shared with Robert some of the artists I enjoyed. He was clearly passionate about music, and we had a lengthy conversation about who we thought were the greatest rappers. The next time I saw Robert, I suggested that he integrate some Christian hip-hop artists into his playlist. Surprised that there was such a thing as Christian hip hop, Robert agreed to listen to some of the artists I suggested.
The next time I saw Robert, I asked him about the music. He was surprised by how much he liked it and asked me several times, "They're Christians?" He confessed that he thought following Christ meant giving up your passions, which in this case was music. That was the opening that allowed me to have my first conversation about Jesus with Robert. I was able to tell him that Jesus put that passion for music in him and does not want to take it away. In fact, Jesus wants to enjoy music with him. He saw Jesus differently from that moment on.
In his letter to the Romans, Paul advises, "Never be lacking in zeal, but keep your spiritual fervor, serving the Lord" (Romans 12:11). We should serve God with passion; however, that is challenging if we are told to serve the Lord without integrating the things we care about.
Children and youth ministers are wise to ask their young people about their passions and tailor their relationship-building efforts based on their answers. Even better, wise children and youth ministers take the time to learn about the things their young people care about as an act of love. We should let the passions of our youth help us guide them into deeper relationship with God and each other. When we take the time to find out what they care about and affirm that Jesus put that passion in them, we help them see that God is relevant and he cares.  So, when the challenging times come, that passion will help them keep their "spiritual fervor" and build resiliency.
I pray that we would follow the passion of our young people, helping them see the God who made them with love.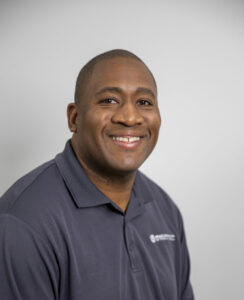 Dishon Mills
Generations Ministry Coordinator, US.