Kid's Korner this month is from GCI Equipper Editor Ted Johnston.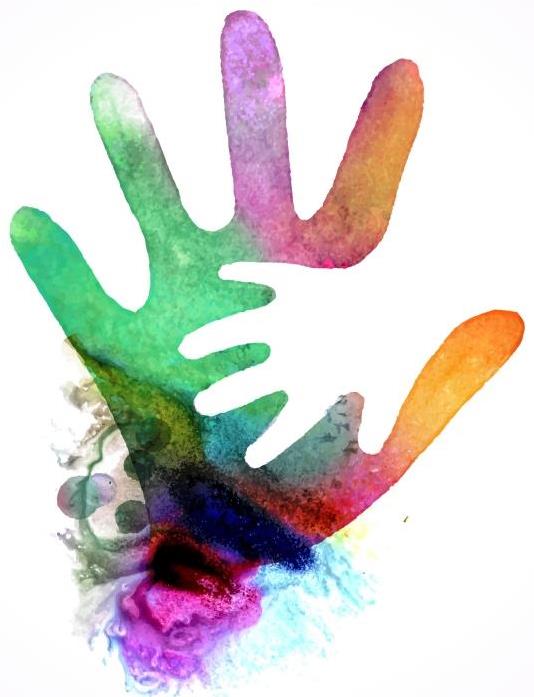 We'll soon begin a new cycle in the Western Christian worship year, which begins with Advent Season (the period that includes the four Sundays prior to Christmas day). This year, December 2 is the first Sunday in Advent, so now is the time to prepare.
GCI strongly encourages its congregations to structure worship in accordance with the Christian worship calendar, following the Revised Common Lectionary (RCL). To help congregations do that, we publish here in GCI Equipper RCL-synced sermons for each Sunday and a few other special worship days (such as those during Holy Week in the Spring).
Those of you who teach children's church and teen church and classes can capitalize on this tie-in to the Christian worship calendar by syncing what you teach with the RCL. There are many ways to do that, and I encourage you to use your creativity. To help you, I've listed below some RCL-synced curricula available online. None of these are produced by GCI and thus we don't necessarily endorse all their content, though we see these as some of the best resources available (if you know of others, let us know by posting the information in the comment box, below).
Resources for RCL-synced children and teen studies/classes: