This issue explores several aspects of our journey with Jesus in articles from Greg Williams, Santiago Lange and Georgia McKinnon. This issue also includes the June Prayer Guide and RCL-synced sermons for July.
From Greg: Pilgrimage of the Faithful
Greg Williams looks at the seasons of change and movement in our lives and compares them to the faith-filled journey of Abraham and Sarah.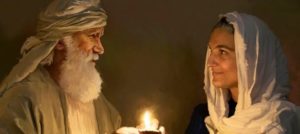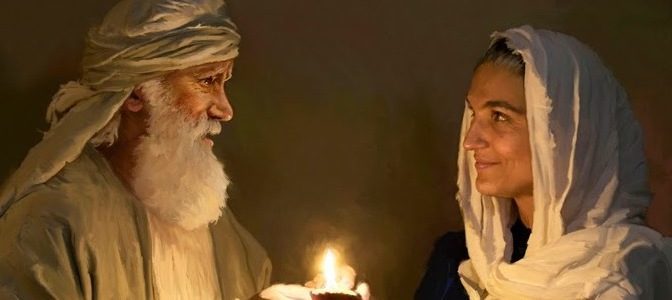 June Prayer Guide
Here are topics from our GCI family to pray about each day in June.
Worship in Spirit and Truth
Santiago Lange looks at the controversial but important topic of worship.
Kid's Korner: Fun in the Son
Georgia McKinnon looks at the busy summer season in children's ministry.
RCL sermons for June 2018
Here are Revised Common Lectionary-synced sermons for July:
– Sermon for July 1, 2018
– Sermon for July 8, 2018
– Sermon for July 15, 2018
– Sermon for July 22, 2018
– Sermon for July 29, 2018
In case you missed them, here are sermons for June:
– Sermon for June 3, 2018
– Sermon for June 10, 2018
– Sermon for June 17, 21018 (Father's Day)
– Sermon for June 24, 2018