This issue of "Equipper" celebrates GCI's transformation, which is leading us to more active participation in what Jesus is doing to reach out to those outside the walls of our churches. This month's articles and sermons are linked below.
From Greg: Celebrating Our Transformation
Greg Williams rejoices in GCI's continuing transformation as seen at the recent We Are GCI conference, and as illustrated in the story of Zacchaeus.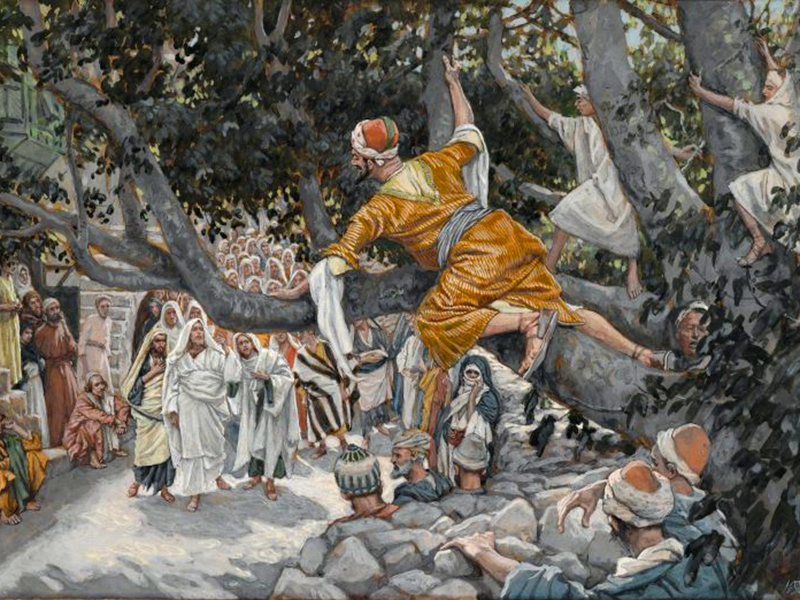 Hospitality "Outside the Walls"
Josh McDonald shares a message in which he encouraged his congregation to extend hospitality to others "outside the walls" of the church.
Kid's Korner: Thoughts from Walt Disney
Jeff Broadnax shares insights about ministry to children and teens gained from a recent visit to Disney World.
RCL sermons for October
Here are five sermons synced with the Revised Common Lectionary (RCL), covering the 17th through 21st Sundays after Pentecost (in "ordinary time" between Pentecost and Advent):
– Sermon for October 1
– Sermon for October 8
– Sermon for October 15
– Sermon for October 22
– Sermon for October 29
In case you missed them last month, here are sermons for September:
– Sermon for September 3
– Sermon for September 10
– Sermon for September 17
– Sermon for September 24