Below are the five articles in the August Equipper. The focus this issue is on coaching—a vital tool for ministry development. Enjoy! — Ted Johnston, editor
From Greg: Coaching matters
Greg Williams highlights the great benefits of being coached.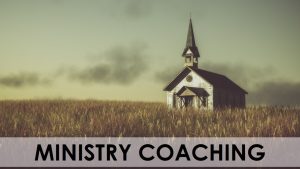 Coaching testimonies
Three of GCI's ministry interns share their experiences as coachees.
Thoughts from an experienced coach
David Howe explores the nature of ministry coaching.
Sermon summary: Celebrate the Grip
Jeff McSwain offers a series of sermons about our life in union with Christ.
Kid's Korner: Preparing for Children's Church
Susi Albrecht and Nancy Akers discuss preparing for the next season of your congregation's ministry to children.