In the June Equipper we began looking at the theme of stewardship with a focus on generosity. We now continue that theme, focused on fundraising. The five articles in this issue are linked below. Enjoy! -Ted Johnston, Equipper editor.
From Greg: Our calling to be fundraisers
Greg Williams shares from his personal experience important insights about our calling to raise funds in support of our churches and ministries.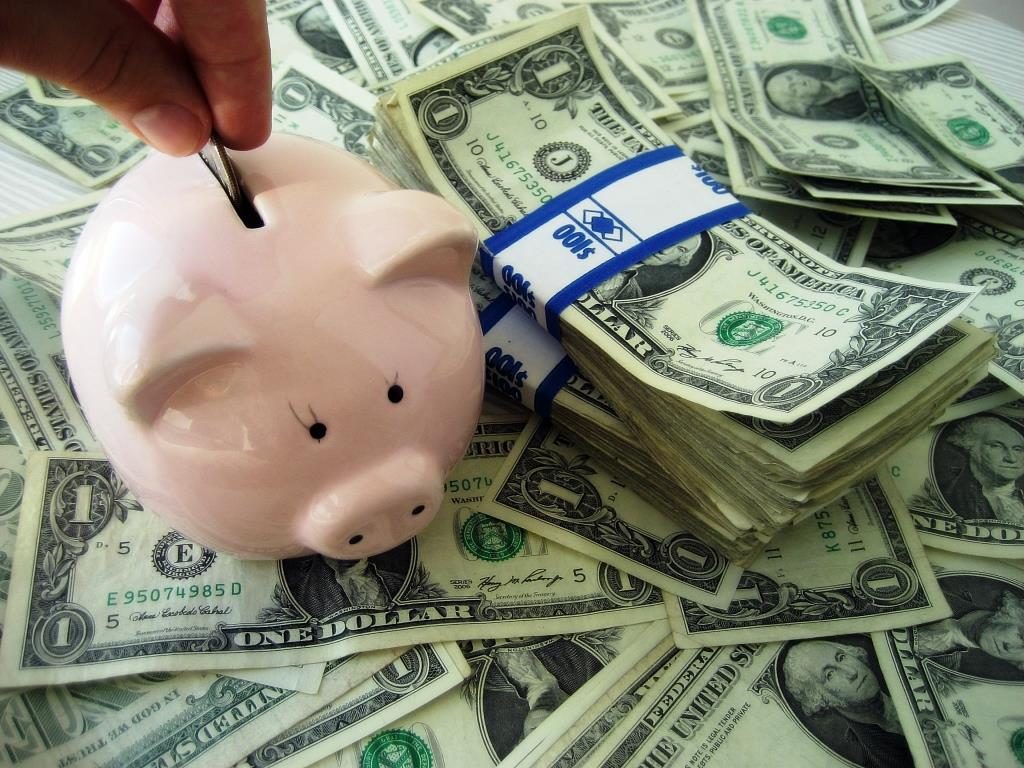 Lessons learned from fundraising
Sam Butler shares what he and his church learned in raising funds for a ministry by which they reach out to the community with God's love.
Fundraising through networking
Tim Sitterley shares what he has learned about networking as an effective tool in relationship building and fundraising.
Sermon summary: Be strong, willing and committed
Ted Johnston shares a sermon exploring lessons from Haggai related to our calling to share with Jesus in what he is doing to build his church.
Kid's Korner: Summertime ministry
Susi Albrecht and Nancy Akers offer advice and resources for ministry to children during the summer vacation months.