The importance of debriefing after a Love Avenue event.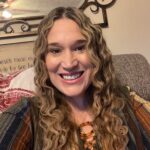 By Ceeja Malmkar, Love Avenue Champion, Grace Communion Surrey Hills, OK
I've enjoyed event planning for as long as I can remember. As Jesus drew me back into church and ministry, that passion never changed. In fact, it opened a whole new world of ministry for all of us in a little church in Oklahoma.
As a Pioneer/Connecter, I love to bring people together, and I love to think outside the box. I have been blessed with an amazing Love Avenue team who are diverse, unique, and full of passion. What started as a neighborhood camp and a water balloon battle has flourished into six big events we plan throughout the year (one every other month). I cannot begin to explain how wonderful it has been to have found a healthy rhythm of events/outreaches that work in our target neighborhood. Once we found the events that worked, we were able to continue to build on them and make them better each year. We do this through our tradition of debriefing after each event.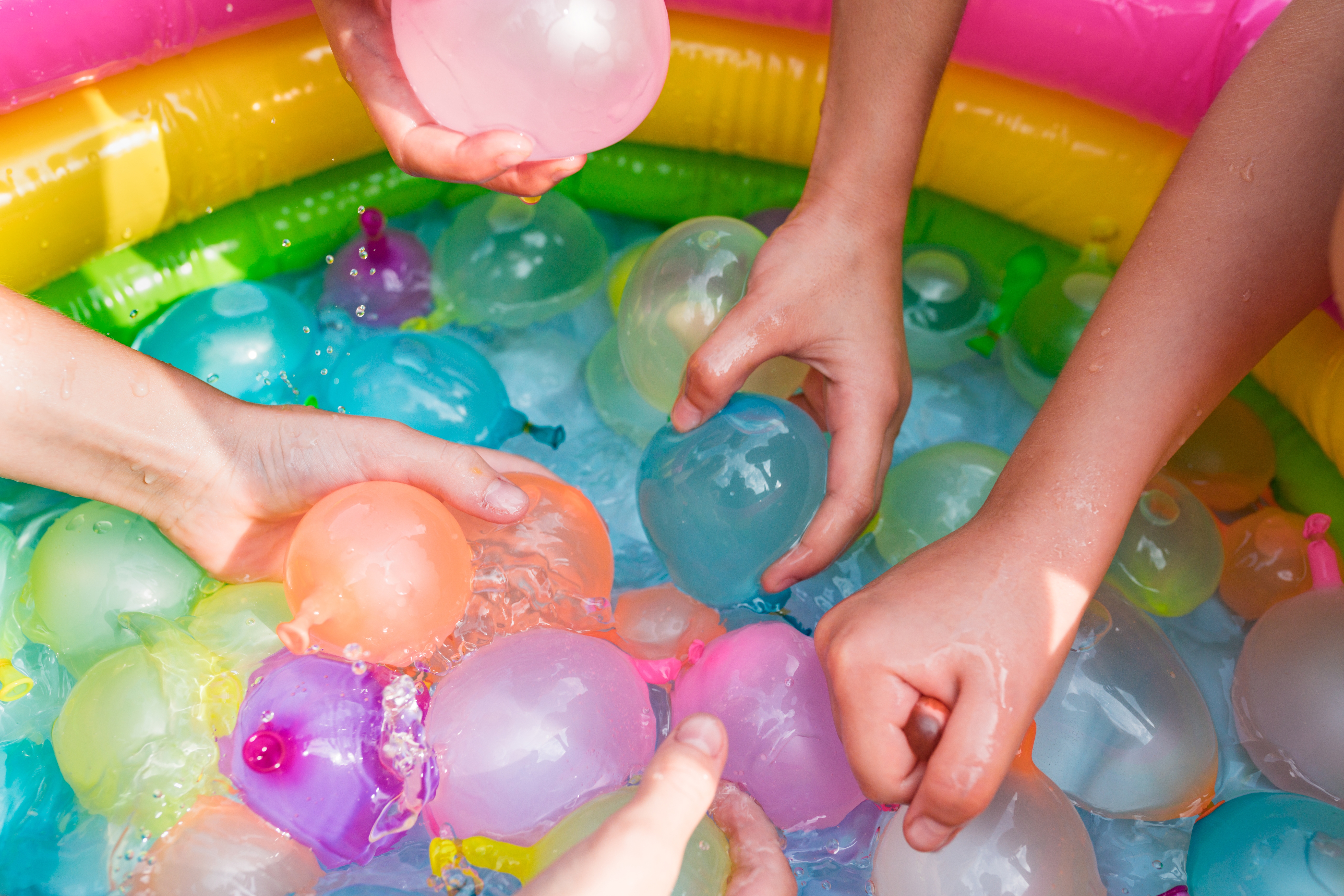 There's a common understanding that once you do something, it's always easier the next time you do it. While this may be true as we become more comfortable and confident in our ability to actually execute a repeat event, it does not mean the event will automatically grow in quality or attendance.
Chances are, you have heard some form of the saying "Those who cannot remember the past, are doomed to repeat it." This is why debriefing after any outreach, mission, or event is vital. I'm 38 years old, and my husband likes to say that I have a "steel trap" when it comes to memory. While his confidence in my brain power is flattering, I can't remember what I did last week most of the time. I have learned that this is true for most people, regardless of age. I live my life always utilizing a planner and lots of notes.
Read More