Trigger warning: this article discusses the 9/11 tragedy. Please do not read further if it could exacerbate any pre-existing trauma.
On September 11, 2001, I was working for Boston Public Schools (BPS), and our central office was at the heart of the downtown area. My job was to coordinate the district's afterschool programs, among other tasks. When the four planes crashed, taking the Twin Towers and part of the Pentagon with them, a new kind of fear gripped my heart. It felt like reality was unraveling, because the unthinkable was happening.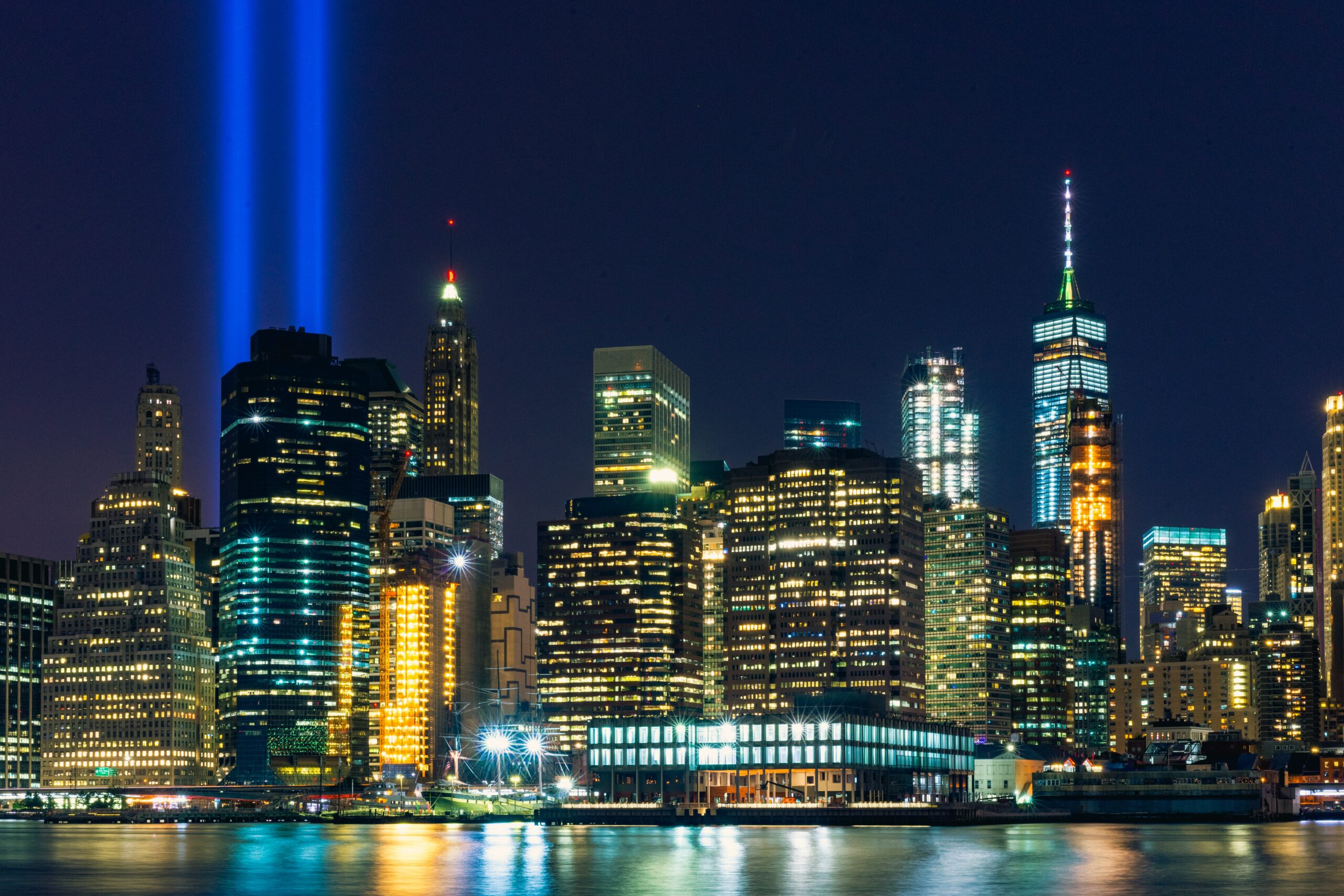 My wife is from New York, and we had close family who worked in the area — family we could not reach. Also, there were rumors that another plane was headed to Boston with a mission to hit a downtown target. I wanted to rush out of there, but there were nearly 60,000 children who needed to get home to frightened parents. Most BPS staff were sent home. However, I was asked to stay and figure out how to communicate to hundreds of afterschool providers and partners that the schools would be shutting down until the end of the crisis — something that had never been done before. As I worked, I remember wondering if life as I knew it was coming to an end. Can you relate to this feeling?
Thankfully, I found out later that my wife's family was physically fine (it took longer to heal emotionally), and the BPS shutdown went as smoothly as possible. However, that experience changed me and the rest of the country. Many of us felt a new kind of fear — the fear of our world falling apart.
Although many of them were not alive in 2001, with climate change, school shootings, insurrections, and war, our children and youth understand that same fear. Many of them feel like their world is falling apart, and it seems like every week something happens to reinforce that fear. Research is showing that fear and uncertainty play a major role in how iGens (Gen Z) make decisions, and they may be the most traumatized generation alive. In our work with young people, we not only need to understand their fear, but how to minister to them in the midst of a world that is falling apart.
When the apostle John wrote the book of Revelation, his audience likely felt like their world was falling apart. They lived in the period right before or after the sacking of the Holy City, the razing of Herod's Temple, and the scattering of the Jerusalem congregation. Institutions and buildings that seemed like they would be around forever, were seemingly gone in a heartbeat. It is into this context that John writes:
Then I saw "a new heaven and a new earth," for the first heaven and the first earth had passed away, and there was no longer any sea. I saw the Holy City, the new Jerusalem, coming down out of heaven from God, prepared as a bride beautifully dressed for her husband. And I heard a loud voice from the throne saying, "Look! God's dwelling place is now among the people, and he will dwell with them. They will be his people, and God himself will be with them and be their God. 'He will wipe every tear from their eyes. There will be no more death' or mourning or crying or pain, for the old order of things has passed away." He who was seated on the throne said, "I am making everything new!" Then he said, "Write this down, for these words are trustworthy and true." (Revelation 21:1-5)
Through John, God reassured his people by reminding them that he was still in control. God wanted them to know that he saw their fear and insecurity, and he already had a plan to make things right. Even though their world was falling apart, they served a God who could and would put everything back together better than new.
We need to send the same messages to iGens. We should create spaces for them to express their fears and do our best to listen, rather than trying to rush past the fear with pithy theological soundbites that never work (e.g. "You don't have to be afraid because perfect love casts out fear!"). Instead, try to relate to their fear. Share with them times that you felt your world was falling apart and speak to them about your faith in a God who is making everything new. If necessary, help them find a professional counselor to help them process their fear and anxiety.
I wish I could say that there is no reason for our young people to be afraid, but there is. Bad things can happen, and no one has a guarantee of safety. The good news is that Jesus has overcome the world, including all the terrible and horrible things.  He holds our future, and nothing can alter the good plans he has for us. Therefore, even when it feels like our world is falling apart, we can trust in him to make everything new.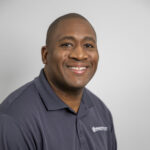 By Dishon Mills, US Generations Ministry Coordinator