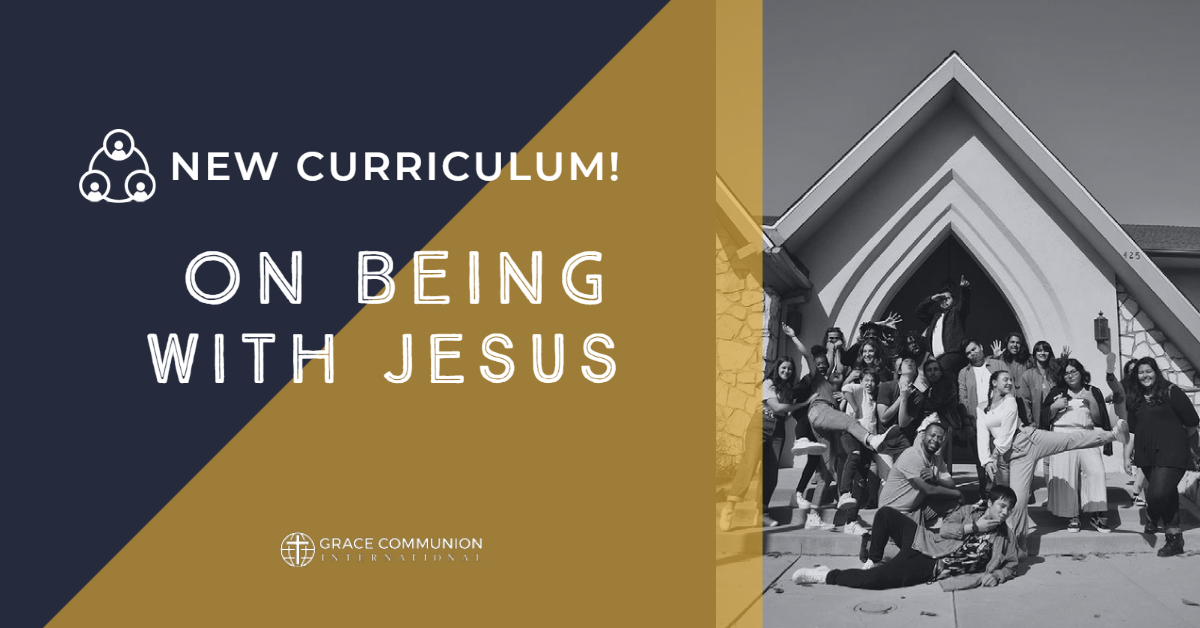 On Being is a four-part interactive connect group curriculum, designed for biblically-based, dynamic discussions around being a disciple. We are excited to release, part three of the series On Being with Jesus.
Being with Jesus – is a six-week series that reflects on the themes of the person of Jesus, our identity in Christ, and our participation in ministry with him.
Facilitator Best Practices – The introduction was developed to assist leaders in the formation and facilitation of their Connect Group. It also explains the format of the curriculum within the series, as well as an appendix with icebreakers and other resources.