If handled well, tough questions can provide you and your young people a tremendous opportunity for discipleship and growth.
"If God loves me, why did he let my father die?" William was a quiet, shy young man and rarely spoke. I was a youth pastor at the time, and he regularly came to our weekly meeting with his sister, Ellie. Despite my best efforts to make them feel like they belonged, every Friday evening, they sat in the back and barely spoke. Every Friday, I would sit down next to them and ask them "getting-to-know-you" questions and crack corny jokes. This time was like the other times except that William and Ellie's dad had unexpectedly and suddenly died of cancer two weeks before. When William's father got the diagnosis, my pastor and I prayed with the family, confessing our belief in the God who heals. Within days, he was gone, and this was the first time I saw William and Ellie since the funeral. With eyes holding back tears, William simmered with pain-rage as he asked his question.
There is lot I still need to learn about ministry, but in that moment, I knew enough to understand that there are no easy answers to William's question. Sure, I could have given a pithy, theological soundbite about how Jesus has defeated death, but that would have been a mistake. William's world had been torn apart with grief and uncertainty, and words would not satisfy. He had to be introduced to the God who inhabits our pain — the God of those who mourn because Christ was "a man of sorrows and acquainted with grief" (Isaiah 53:3). For my part, I had to place-share. I had to empathetically step into William's pain and show him that Jesus was already there with him. I had to call William's attention to Christ's tears and his promise to one day wipe away each one of ours. After a long pause, as tears flowed down my cheeks, I began, "There is no answer I can give you that will be enough. Nothing I can say can take the pain away. I don't know why your father died, but I do know that God is here with you mourning his death…"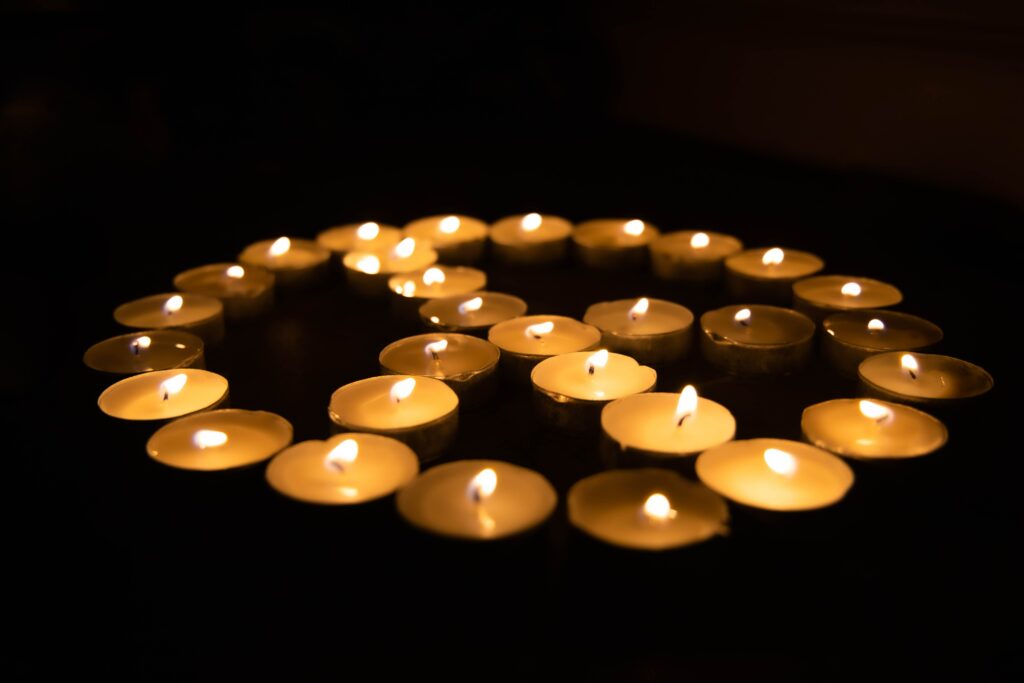 If you have young people in your life and are blessed to gain their trust, you will be asked some really hard questions. Perhaps you will not have to deal with questions like William's, but you can expect to be asked about things we often do not like to talk about. Our young people have questions about race, the LBGTQ+ community, the environment, the role of religion in the public square, and many other topics, and how we answer their questions says something about God. If we dodge the question, give a pat answer, get angry at them for asking, or give them our biased opinion, we bear witness to a god who cannot help them with the problems they face — a god who was great in ancient times, but has little to say today. If we want to testify of the One True God, we will need to take on the tough questions. Here are some tips:
Pray. If we regularly encounter groups of young people, we should proactively pray for God to speak through us — that he be the one who answers the hard questions. Even during the conversation, I will be praying for God's wisdom, compassion, and knowledge about how to be a blessing to the young person.
Be open to the hard questions. If handled well, hard questions can be the beginning of a valuable discipleship experience. Jesus was never afraid to take on the tough questions and we should emulate his willingness to engage.  Also, tough questions are likely the result of God moving in the young person's life, so we should be honored that God gives us an opportunity to participate in his work.
Create a safe environment for tough questions. When a young person asks you a tough question, it should be considered an act of vulnerability and trust. It takes a lot of courage to ask tough questions, and we should, if we can, stop everything to make time for the conversation. If you can't stop everything, let them know they will have your full attention as soon as is possible. In future articles, we will discuss more about place-sharing and creating a welcoming environment for children and youth.
Ask what they think first. When a young person asks you a tough question, they usually have their own ideas. When appropriate (i.e., when it would not cause emotional pain, embarrassment, etc.), it is wise to find out what they are thinking before you begin talking. Sometimes asking your own questions is the best way to answer young people's tough questions.
Don't be so sure. As adults, there is a temptation to have all the answers, and young people can recognize when we speak without understanding. It is far more authentic and humble to admit that we do not know. Plus, it gives us the opportunity to search for answers with the young person.
Listen to prophets. Searching Scripture on our own is wise, but sometimes we need help. God has given some people the ability to speak by the Spirit about our times and help us see God in our circumstances. These prophets can help us answer some of the tough questions. We should proactively seek discipleship opportunities (e.g., conversations, classes, books, etc.) for ourselves so we can be a blessing to our young people. Here is a link to a sermon that can help us be discerning about modern prophets https://www.youtube.com/watch?v=ooK-Q2g1lmQ.
Jesus is the answer. The answers we provide to tough questions should lead us to Christ. Jesus is the answer to all that ails humanity. Who Jesus is should have an impact on how we live. In other words, our theology should dictate our ethics. In answering tough questions, we should not neglect to speak in practical specifics about how the reality of Jesus should affect our thoughts and actions.
Tough questions can provide you and your young people with a tremendous opportunity for growth. Jesus is in both the asking and the answering, and we can trust him to speak life through us.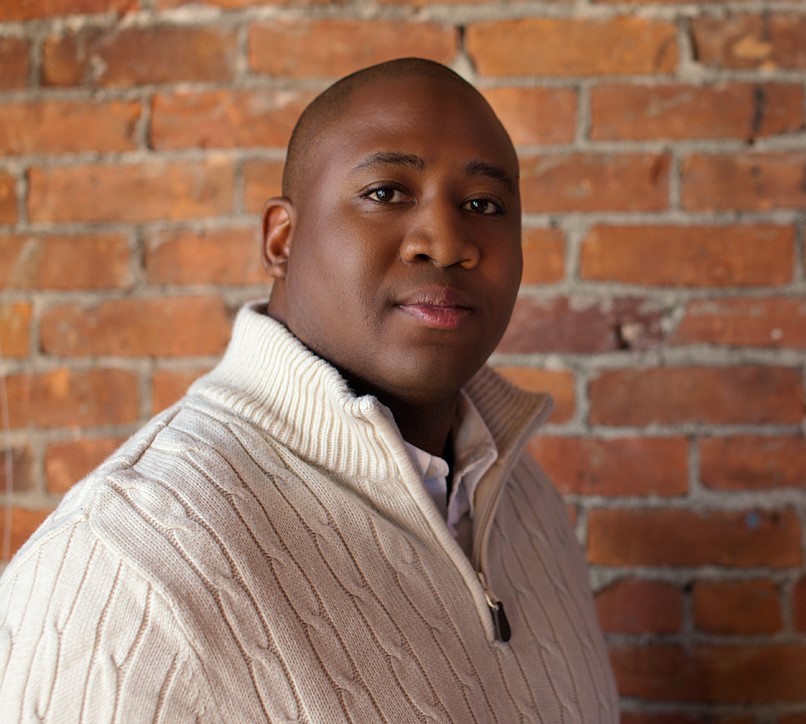 Dishon Mills
Generations Ministry Coordinator