GCI is committed to giving its leaders high support and high challenge. This issue of GCI Equipper extends multiple challenges and offers help in meeting them. Also included are RCL-synced sermons for May.
From Greg: Pursue healthy church
A challenge to pastors and facilitators to equip their members for ministry.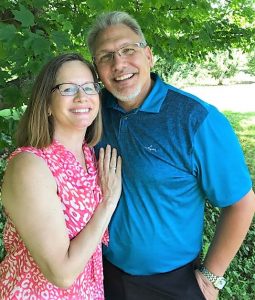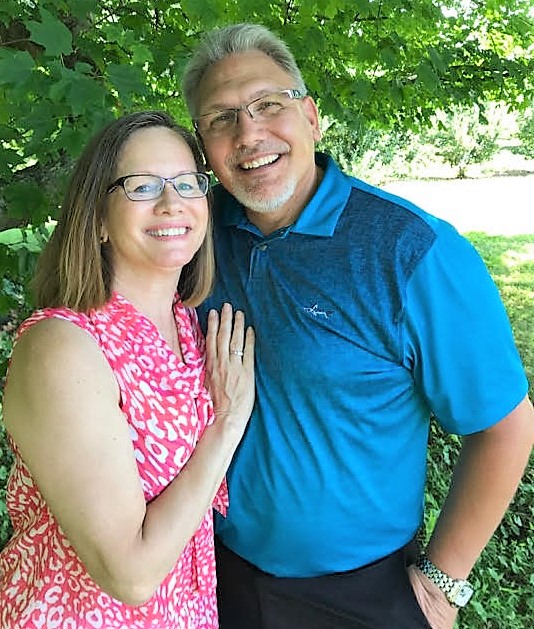 Relate to your community
A challenge to church leaders to become known within their communities.
Lead like the apostles
A challenge to leaders to emulate the leadership qualities of the apostles.
Kid's Korner: Give your kids a lift
A challenge to children's ministers to teach about Jesus' ascension.
RCL sermons for May 2018
Here are Revised Common Lectionary-synced sermons for May:
– Sermon for May 6, 2018
– Sermon for May 13, 2018 (Ascension Sunday)
– Sermon for May 20, 2018 (Pentecost)
– Sermon for May 27, 2018 (Trinity Sunday)
In case you missed the sermons for April, here they are:
– Sermon for April 1, 2018 (Easter)
– Sermon for April 8, 2018
– Sermon for April 15, 2018
– Sermon for April 22, 2018
– Sermon for April 29, 2018