Happy New Year! Through the five articles linked below, this month's Equipper addresses some of the commitments that are key to our journey of renewal.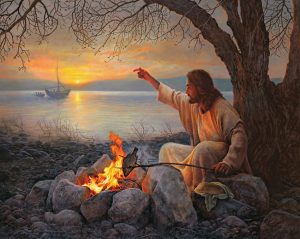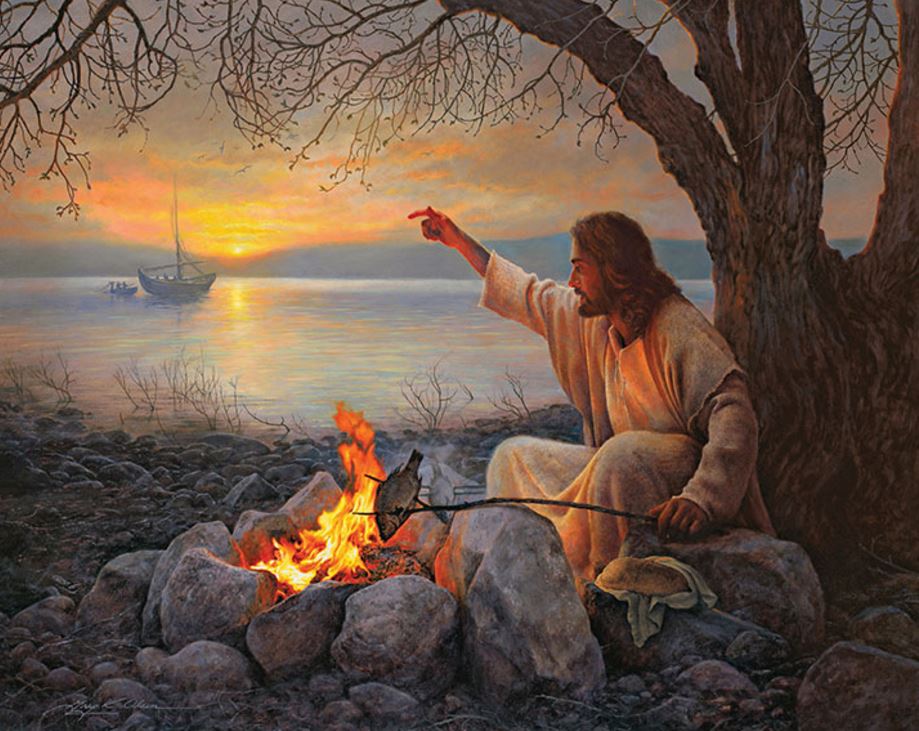 From Greg: Mutual commitments in 2017
Greg Williams discusses some of the commitments that the Holy Spirit is leading us to make as we continue together on a journey of renewal.
Commitment to prayer
Michelle Fleming discusses the importance of being committed to prayer and offers a "best practice" called one-word prayer.
On Leadership: Commitment to high support – high challenge
Rick Shallenberger discusses the importance of committing to providing one another with high levels of support and challenge.
Commitment to preaching the RCL
This month we begin a new feature to equip pastors and others who are committed to following the RCL in their preaching and worship planning.
Kid's Korner: Commitment to discipling our children
We provide a free curriculum from GCI to assist congregations in living out their commitment to discipling children.