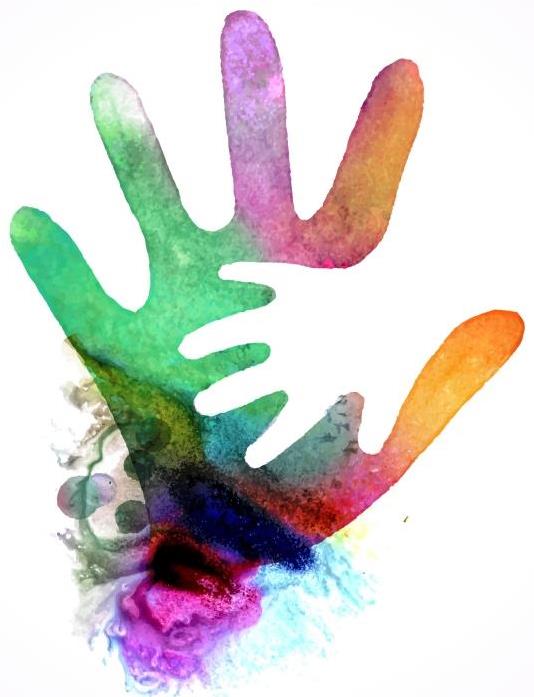 Days are getting shorter and the air crisper—both unmistakable signs of the fall season. And if you have stepped foot into any retail store lately, or checked out upcoming movies at the theater, you can't miss the fact that Halloween is upon us, with all its ghoulish imagery and assorted costumes. In fact, U.S. consumers will spend approximately $8 billion on this popular holiday.
At Halloween, small (and sometimes not so small) children are excited to dress up in their favorite superhero or princess costumes as they set off into neighborhoods in search of heaps of candy. Some adults use Halloween as an opportunity for unbridled partying and debauchery. What for some is a harmless, fun holiday, others view as an excuse for wickedness. How then shall we approach the celebration of Halloween within the church—Children's Church in particular?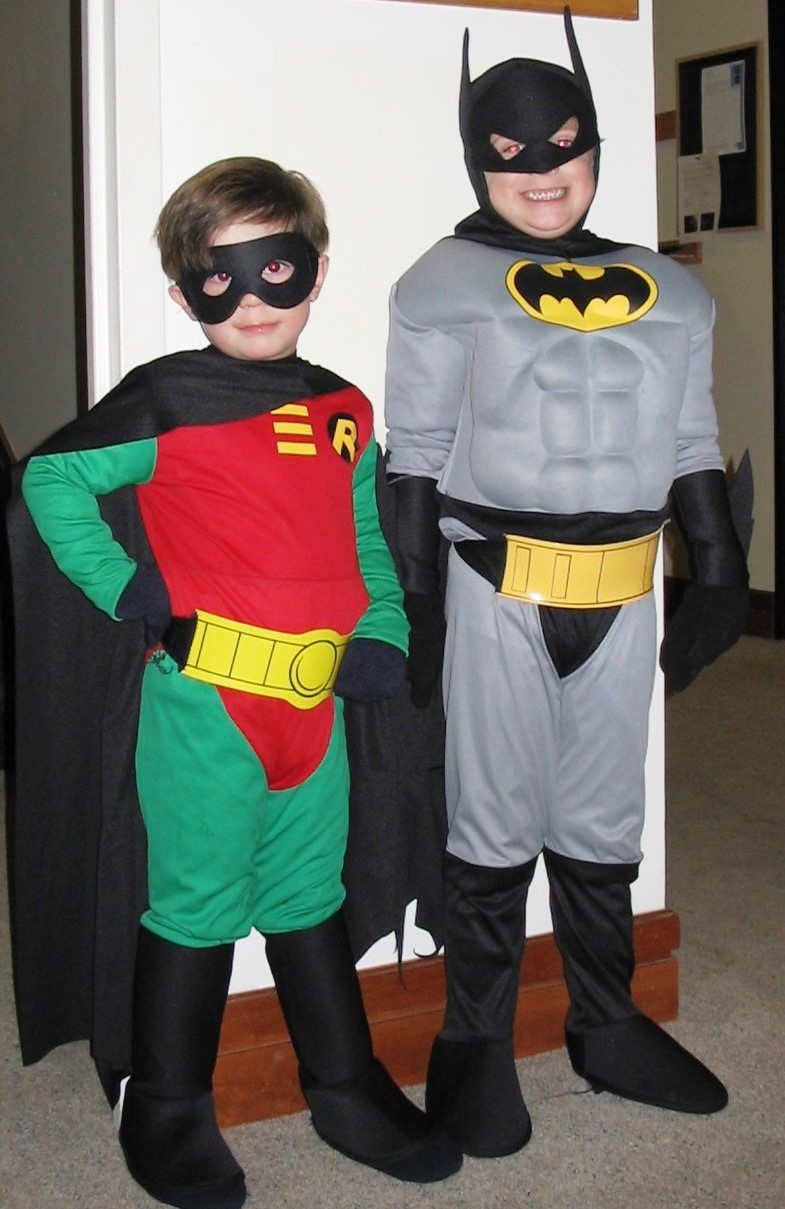 Halloween has its roots in a celebration within the church called All Hallows Eve (or All Saints Day). But somewhere in the halls of history, the celebration was hijacked by various groups (some were Satanists) who attached their own meanings to the celebration and introduced ghouls, demons, witches, and other grisly characters.
Halloween falls on Monday this year, so there's no chance to avoid the topic at church the day before. But how shall we do so in light of the fact that Christians of good conscience differ on the topic of participation in Halloween celebrations? Some churches view Halloween as an excellent opportunity to engage the world with the light that only the gospel of Jesus Christ can bring. They use the holiday as an opportunity to serve the community by providing a safe and fun place for families to gather that night. Some churches opt for Halloween alternatives such as a Harvest Festival. The fun of dressing up in costumes, pumpkin carving, and trick-or-treating are incorporated, while the darker, more sinister aspects of Halloween are left out. This approach is especially beneficial to families with smaller children, as they can enjoy the evening without worries of being scared or facing the dangers on the street.
Other churches and families are convicted by their consciences that they should not participate in any aspect of Halloween. But whatever convictions we might hold (personally or corporately), we should give one another the freedom to live out those convictions. The apostle Paul put it this way: "Who are you to condemn someone else's servants? Their own master will judge whether they stand or fall. And with the Lord's help, they will stand and receive his approval" (Romans 14:4 NLT).
Whatever our feelings toward Halloween, within the church let's approach the day with wisdom and compassion, and an eye toward advancing God's mission. With respect to Children's Church this year, the Sunday prior to Halloween would be an appropriate time to provide a lesson answering the questions kids likely will have on topics like death, darkness, the devil and fear. We can address their questions and concerns by emphasizing that Jesus, through his life, death and resurrection overcame the darkness of evil and sin, placing us into the everlasting light of his love and grace. Here are some Bible passages you might use:
Colossians 2:13-15. Jesus disarmed the powers of evil. Satan is a defeated foe.
1 John 4:4, 18. Jesus in us is far greater and more powerful than anything in the world (including all the scary stuff).
1 Peter 5:8-11. Though the enemy is prowling, he has no chance against us. Jesus, our strength and protector, has called us into his eternal glory.
Isaiah 41:13; Psalm 91:1-7. We do not have to be afraid because God is with us always.
Please remind your congregation to pray for the children's safety as many will be out trick-or-treating on Halloween night or otherwise. You might also want to touch base with parents to learn how they will approach Halloween as a family so you can prepare your activities sensitively.
The ultimate goal for us as Children's Church teachers should always be to reach out to children and bring them closer to the light of Jesus. Toward that end, below are links to helpful resources we've found. If you know of others, please share them in the comments box below.
– Susi Albrecht and Nancy Akers